Jim Parsons has been unveiled as the highest-paid actor in TV, according to this year's Forbes list.
The star of "The Big Bang Theory" earned $25.5 million from June 1, 2015 to June 1, 2016, the publication reports, clinching him the top spot on the list for the second year in a row.
His co-star Johnny Galecki came in at second place on the list, with earnings of $24 million during the same period, while additional cast members Simon Helberg and Kunal Nayyar claimed third and fourth place respectively. "NCIS" actor Mark Harmon came fifth place with earnings of $20 million.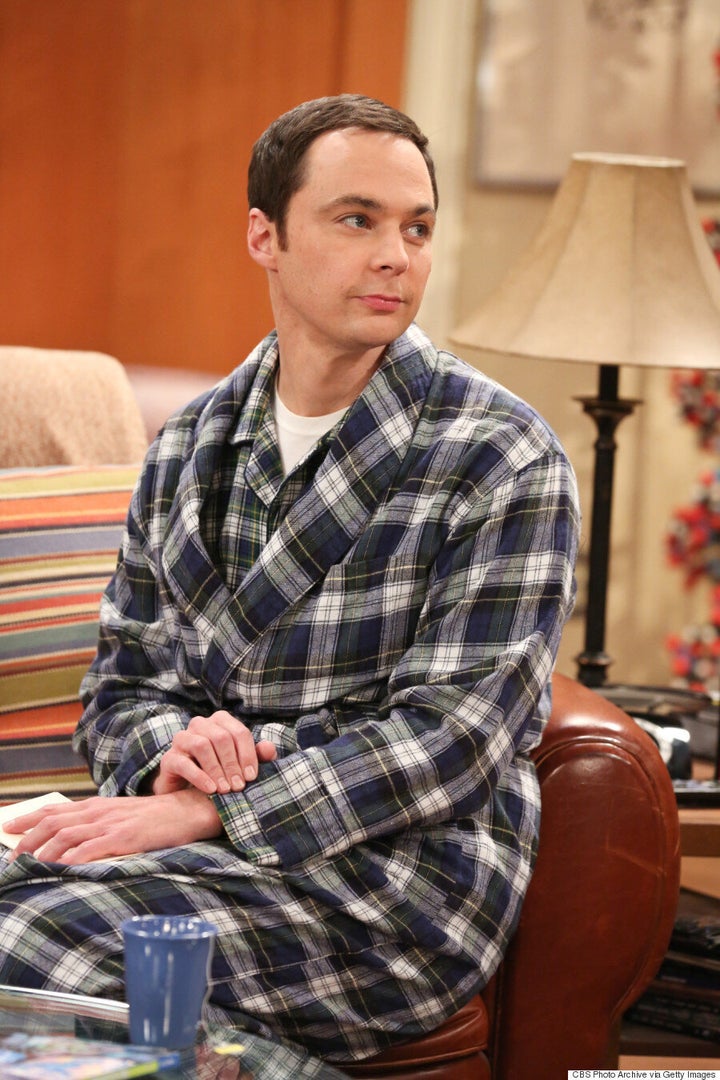 Jim Parsons in "The Big Bang Theory." (Michael Yarish/CBS via Getty Images)
Here are the top 10 highest paid actors in TV for 2016, according to Forbes:
3. Simon Helberg - $22.5m
8. Jesse Tyler Ferguson - $12m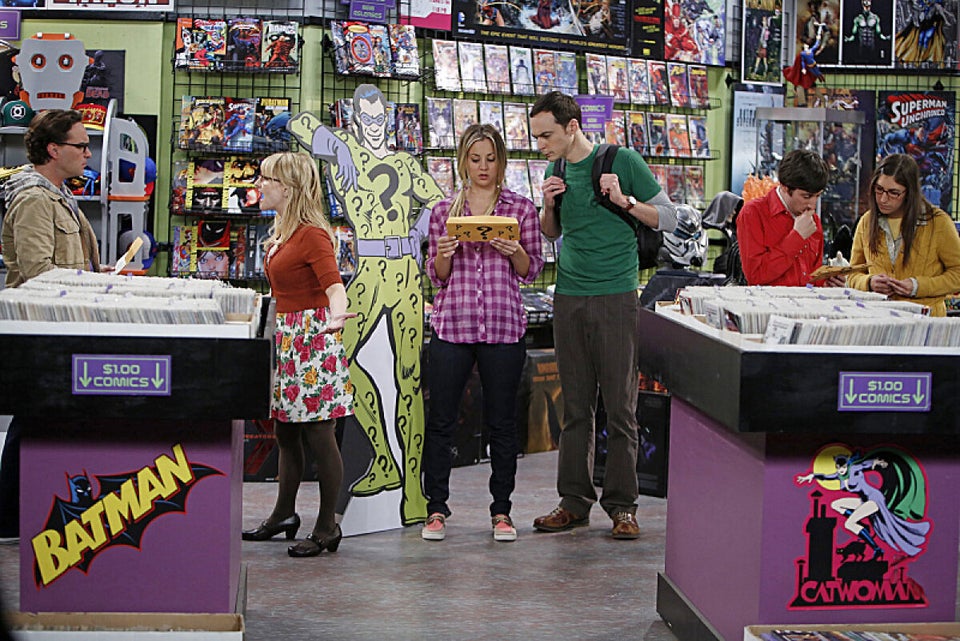 'The Big Bang Theory'