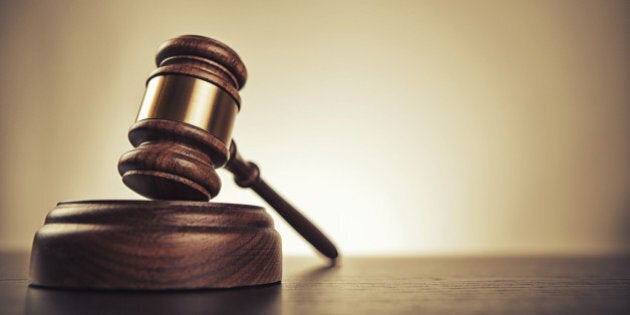 Attention landlords: Be careful how you talk about your tenants, because one insensitive remark can cost you.
A central Ontario landlord has been ordered to pay a tenant $1,000 after making comments to a building staffer about her and her daughter's "big boobs."
Darlene Schuller filed a complaint with the Human Rights Tribunal of Ontario asking for $10,000 after her landlord, Wilf Parlee, allegedly described her and her daughter to the building's new superintendent as having "big boobs," according to court documents.
Schuller "argued that the respondent was a person in authority ... and the fact that he was making comments about her daughter and herself made her feel very uncomfortable and unsafe in her own home," the tribunal's ruling states.
The comments "were sexualizing of both women" and resulted in a "poisoned environment" at home, the ruling said, noting that Schuller started changing the way she dressed as a result of the comments.
Schuller said the "big boob" remarks came back to her by way of the superintendent, who repeated Parlee's comments back to her, court documents state.
Human rights tribunal vice-chair David Muir said in his ruling that he believed the tenant's version of events, because the landlord's story kept changing.
Parlee first told the tribunal he had made the remarks during a private conversation, while giving the new superintendent an idea of who the building's tenants are.
He later said the comments were made during an orientation for the superintendent, and they were in the context of a possible male stalker following Schuller's daughter. The "big boobs" comment was meant to suggest a reason why the daughter was being stalked.
The tribunal ruled that "the knowledge she was being scrutinized by her landlord in a sexualized way" caused Schuller to suffer "injury to [her] dignity, feelings and self-respect."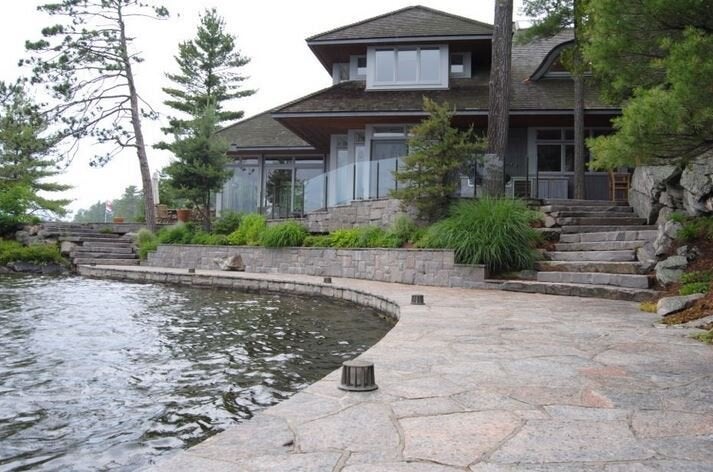 The Most Beautiful Cottages For Rent In Ontario