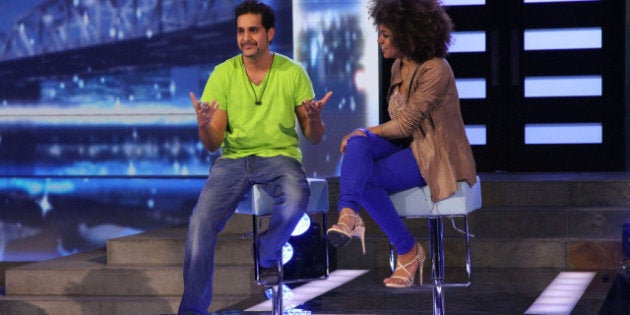 The beloved "Big Brother Canada" third-person speaking contestant A.J. was evicted in a surprise twist on Sunday night, sending him home in a rushed elimination ceremony. As we've come to expect from him, A.J. was quite calm about it -- almost lethargic, in fact.
As HOH, Topaz was left in a room by herself and told that she had to nominate two contestants to be put on the block. She thought it was private (foolish! Nothing is private on "Big Brother"!), but it wasn't, and the houseguests downstairs heard every deliberation. She finally decided to put Andrew and A.J. up on the block.
A.J. was evicted with a vote of 4-2. He is now the first member of the "Big Brother Canada" jury and gets to vote on who'll win it all. HuffPost TV Canada chatted with A.J. briefly about leaving the house.
Do you have any regrets about your gameplay and why/why not?
The only regret I have is that I didn't get the opportunity to win an HOH and make my mark on the game as a competitor. It was also tough to be tied for HOH twice and to miss it so closely.
Which other contestant do you believe is most responsible for your ousting (besides Topaz, obviously)?
I would just have to say that besides Topaz it was the four people who voted me out. They obviously wanted to keep Andrew in the house. They were put on the spot, and I have no ill will against them.
Do you plan on using the jury position to exact revenge if you can?
Absolutely not. I will take my responsibility as a juror very seriously. I want someone to win this competition that has played the best.
Check out our other eviction interviews: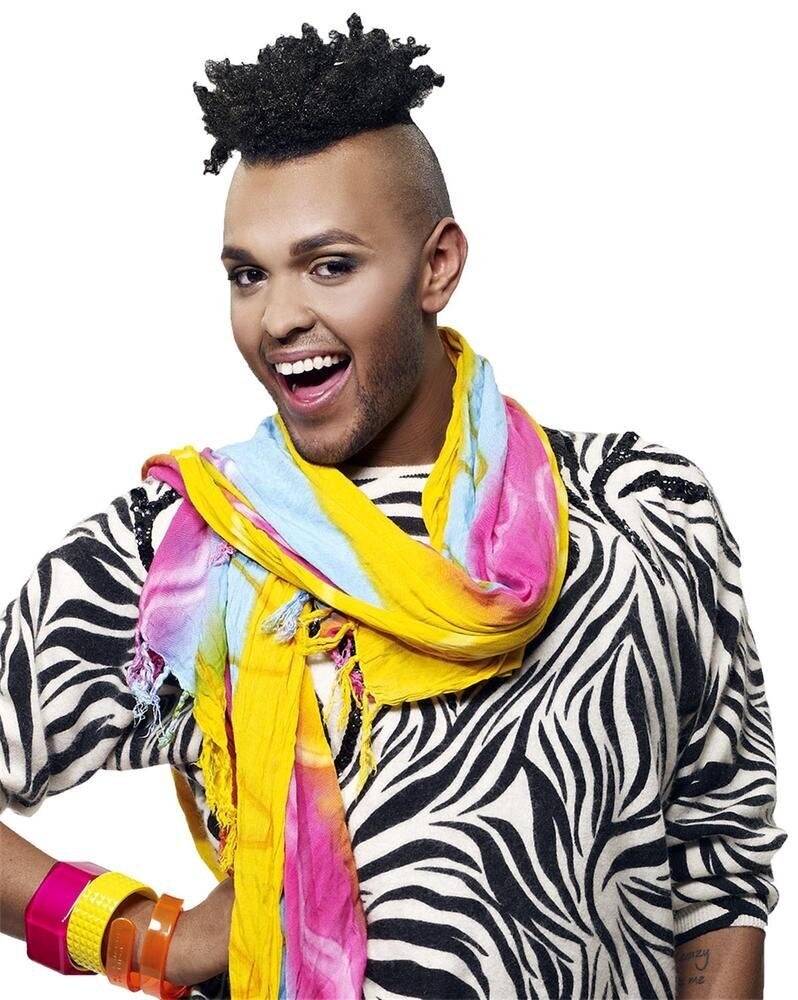 "Big Brother Canada" Season 1 Cast