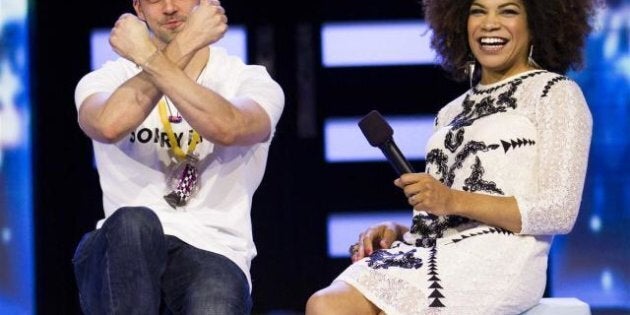 This week on "Big Brother Canada," it was all about betrayal, as Jillian promised to keep Topaz and Alec safe, and then put them both on the block. Alec went home with a 3-1 vote, and later on, in a surprise double-eviction, Topaz was also eliminated in a 3-0 vote.
Let's take a moment of silence for the demise of The Shield. There. Sigh.
HuffPost Canada TV spoke with Alec about his showmance/nomance with fellow eliminated contestant Topaz, and who was ultimately responsible for his eviction.
You had some of the most in-depth strategy. Do you have any regrets?
Yes, my only regret on the show, which led to my downfall, was the Instant Eviction and voting A.J. out instead of Andrew. I believe that was an emotional decision and one of the only emotional decisions I made in the house. I should have listened to my head which told me that if A.J. was in, I would have skated to final two. However, as a fan, I thought Andrew had the potential to do something great and big. He was capable of taking out big targets and I wasn't sure what he would do, but I wanted to see it and I wanted the fans to see it.
Who do you think was most responsible for your eventual eviction? Why?
Me. I've watched a lot of these shows and you'll have people say that these shows are arbitrary and it's all about luck. There is no luck in the "Big Brother" house. You create your own destiny with the decisions you make, the relationships you build and the alliances you forge. I sit here because of a decision I made which I knew when making it to be the wrong one.
Was your showmance a nomance? Are you going to pursue a relationship outside of the house?
We went from cuddlemance to showmance to breakmance to awkmance back to showmance and then a blockmance. I don't believe that anyone can make a truly genuine connection in such an environment. There is no way you can be 100 percent in love with someone right off the bat meeting in that environment.
If you enter into a relationship in the real world and your partner does something that's irritating, such as getting your iPod confiscated and then not caring if you're very upset about it, then you would take time apart. However, for us, that was incredibly difficult and we genuinely went through ups and downs in the house. In the end, though, I did realize I should have trusted Topaz from the beginning, Her feelings were genuine and I refused to let her in until it was too late.
The best point in our relationship was when I was on the block against Peter and she was supportive of me in spite of everything I had done to her throughout the competition. Then my feelings for her became genuine and then we were put on the block against each other and it all fell to shit again! In summation, I have no idea what will happen out of the house. All I know is that I felt I had a responsibility to fans watching the show to be as honest as possible with them, and not fake anything with them.
Check out our other eviction interviews: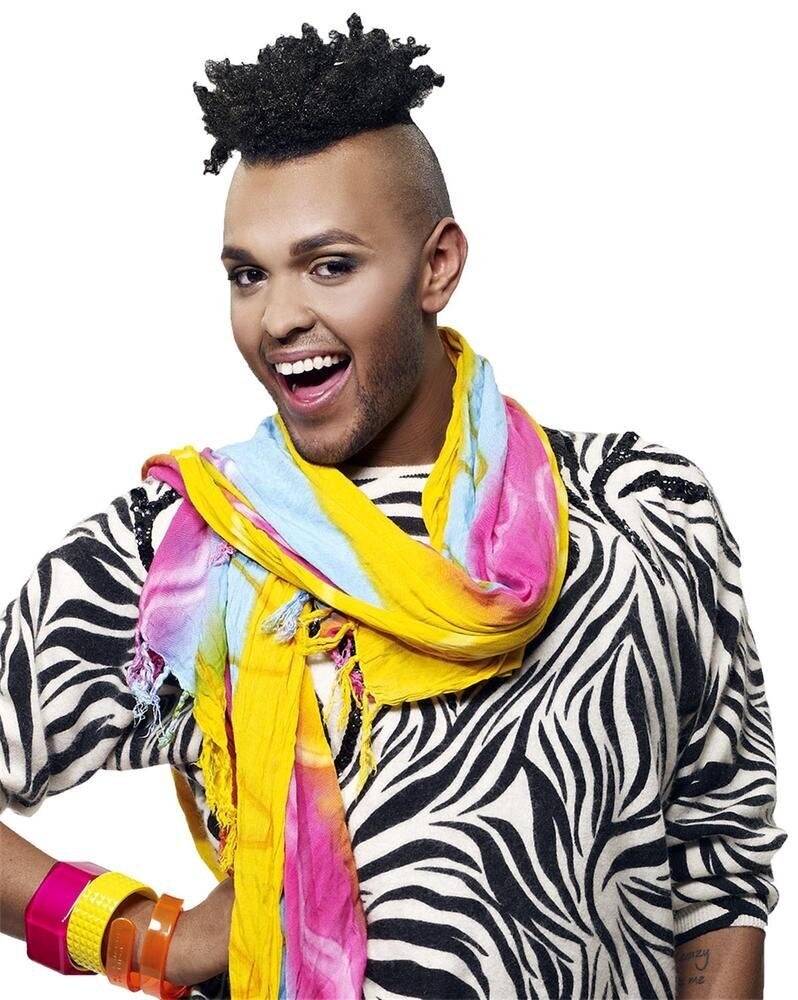 "Big Brother Canada" Season 1 Cast
Popular in the Community