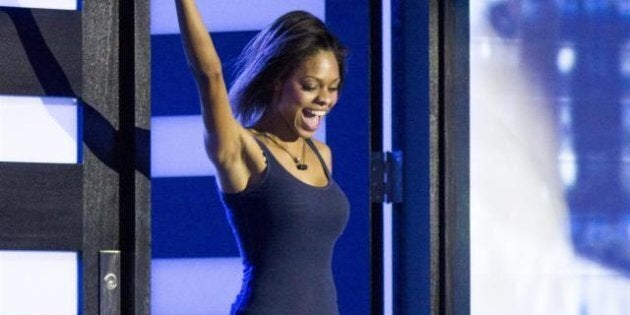 On "Big Brother Canada" this week, Topaz and Jillian made a deal: if the other won Head of Household, they and their showmances would be safe. Topaz threw the competition and Jillian won. So what did Jillian do? Put Alec up for eviction, along with Peter. Peter used the Power of Veto on himself, and Jillian put Topaz up on the block. Alec got evicted in a 3-1 vote, and the twist was revealed: it's a double eviction. Emmett won Head of Household and put Topaz and Talla on the block, and Topaz was evicted in a 3-0 vote.
HuffPost Canada TV talked to Topaz about gameplay mistakes, her showmance, and who she thinks will win.
Do you have any regrets about your gameplay?
I don't want to say that they're regrets, exactly. I do wish I hadn't pushed Alec away earlier in the game -- I should have built up trust with him and kept him close. If I had trusted him more maybe he would have trusted me more. Then there may not have been cracks in our alliance and we could have made it to the end. Oh, and I also wouldn't have stepped off that iceberg.
Do you think your relationship with Alec was what eventually got you kicked out? Why or why not?
Yes, showmances are always targeted, and our "mance" started day 2. I definitely felt it put a target on my back. I decided to nap more to make up for it!
Who do you think is going to take it all and win? Why?
Emmett -- that is who I would want to, and who I believe will. He's a good person and the fact that he was a on the block on day 1 and everyone knew he was a threat but they didn't want him gone, just shows that he's got great game. He is a well-rounded person and it has obviously worked for him.
Check out our other eviction interviews: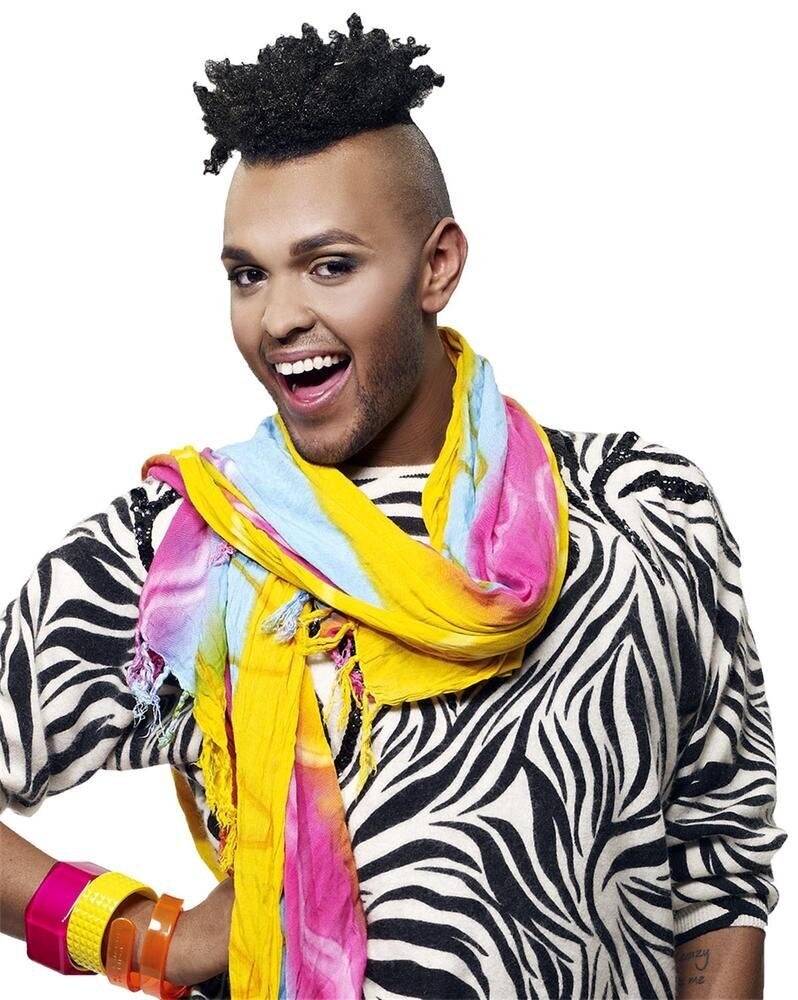 "Big Brother Canada" Season 1 Cast
Popular in the Community