Aside from up and moving the show's production across the city for its sophomore season, the producers have brought together quite the cast of houseguests, from the two models who are participating to the Reiki master from Hanmer, Ontario.
"The inaugural season of 'Big Brother Canada' set network records for Slice on-air and online and featured one of the most shocking season finales in the 'Big Brother' franchise's history," said Barbara Williams, Senior Vice-President of Content, Shaw Media. "Our new houseguests range from fiery and fun-loving to strategic and strong-headed and putting them together under one roof is a recipe for reality success in this all-new season of secrets."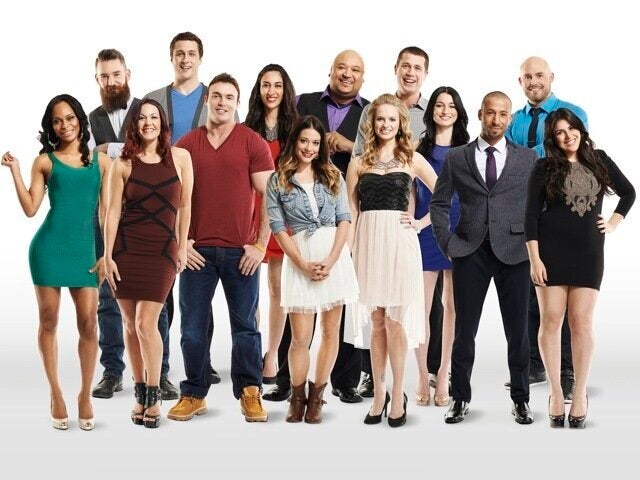 'Big Brother Canada' Season 2 Cast
These 15 houseguests are about to move into the "Big Brother Canada" house, outfitted wall-to-wall with cameras and microphones to capture their every move. There is still one mystery houseguest to be revealed during the "Big Brother Canada" Season 2 premiere.
Hosted by Canadian reality-show veteran Arisa Cox, "Big Brother Canada" will pit houseguests against one another in a series of challenges, and week to week they'll vote each other out until one claims victory and takes home the grand prize.
Season 2 of "Big Brother Canada" premieres Wednesday, March 5 at 9 p.m. ET/PT on Slice, with a special presentation of the premiere also airing on Global. "Big Brother Canada" will continue to air three nights a week on Wednesdays, Thursdays and Sundays at 9 p.m. ET/PT. "The Big Brother Canada Side Show" -- new this season -- will air Thursdays, following each eviction episode, at 10 p.m. ET/PT. In case that isn't enough, "Big Brother After Dark" will air seven days a week from 2 a.m. – 5 a.m. ET/11 p.m. – 2 a.m. PT.