Is "Bigfoot" wandering the wilds of Mission, B.C.? Let's face it, it's highly unlikely, but two videos posted online by a Vancouver and Kelowna-based app development company have people wondering.
A second video, posted to YouTube on July 24, shows another ape-like creature rummaging in a forest, though the actual subject is too far away to see clearly. The video's description states that it was taken by two people who were hiking on a logging road in Mission. As of Monday it had over 57,000 hits.
"We received a significant number of videos and pictures, and we always do, but this time, they're quite nice," Marziani said.
"We're still trying to get some information on exactly whereabouts in Mission this is."
Marziani would not confirm whether the videos were faked.
An independent geneticist later determined that the DNA belonged to an opossum.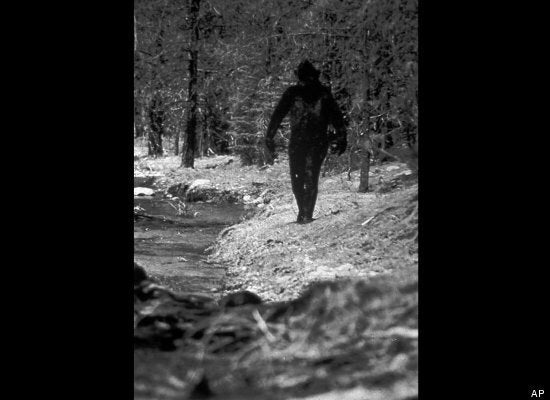 The Legend of Bigfoot Continues
Popular in the Community