Sometimes babies are just born big, and there's no explanation why. This year, some of the world's heaviest babies were born, with one infant even breaking last year's record birth weight of 14.77 pounds!
Here we round up the biggest babies born in 2016.
A 19-year-old woman named Nandini welcomed a 15-pound baby girl via C-section in May. The infant's birth weight is the same as an average six-month-old, the Daily Mail reports.
"In my 25 years of experience, I had never seen such a big baby," said Dr. Venkatesh Raju.
Birth weight: 14.4 pounds
Gina Hilton gave birth to a baby boy, Moses William Hilton, in June. The infant made headlines after his nurse gave him the nickname "mini sumo wrestler" for his size.
Birth weight: 13.3 pounds
Brandy MacNeil gave birth to her daughter, Quinn, in March. She is one of the biggest babies ever born in Cape Breton, Metro News reports.
MacNeil has no clue how her daughter got so big. "There's no rhyme nor reason – I wasn't diabetic and I had a perfectly healthy pregnancy," she said.
Birth weight: 13.2 pounds
Baby Ziad Kadic is possibly the biggest baby born in Western Australia. First-time mom Breanna Sykes gave birth to him in April.
"The doctors said it could be genetics," the mom said about his size. "They have done all these tests and all the blood work, he's perfectly healthy."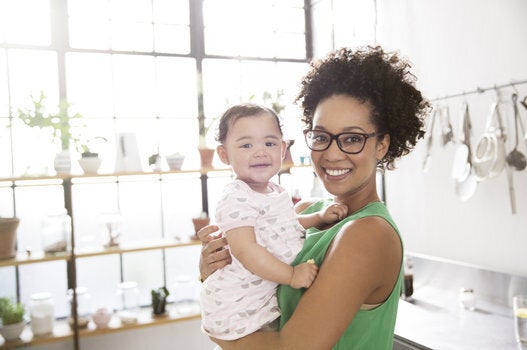 10 Most Successful Baby Names