On Tuesday, Melbourne mom Natashia Corrigan gave birth to her son, Brian Junior, who weighed in at a hefty 13.4 pounds! But what's even more impressive is that Corrigan gave birth naturally, with only laughing gas as pain relief.
"I think I was in a bit of shock," said the overwhelmed mom, "because the birth was natural but I only had gas so I was still in a bit of shock from that."
Corrigan told Seven Network that she and her partner Brian Liddle were told their baby boy would be a little heavier than average, but the two did not expect his weight to be record-breaking. According to News.com.au, Brian Jr. is possibly the biggest baby born in the state of Victoria.
But despite his surprising size, Corrigan really couldn't be any happier. In fact, the mom admitted she's always wanted a "little fat baby."
Brian Jr. is the biggest baby of 2017 thus far. But despite his whopping 13.4 pounds, he still does not outweigh last year's heaviest. In 2016, a 19-year-old woman from India gave birth to a baby girl weighing a whopping 15 pounds!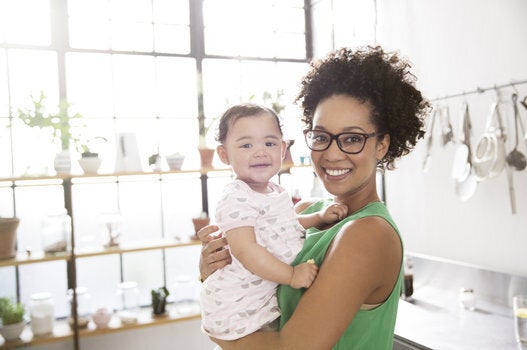 10 Most Successful Baby Names