A New Zealand mom just gave birth to one of the biggest babies of 2017 so far!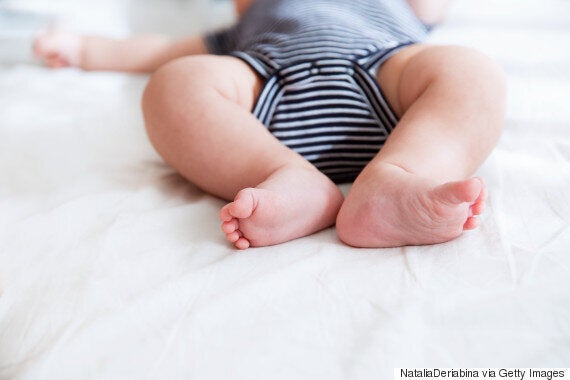 This is the second child for the couple. Their first son was also a big baby, but he weighed 11 pounds, eight ounces in comparison.
While doctors predicted that the couple's second child would weigh roughly 14 pounds at birth, the parents are still baffled by his large size. "We are not that tall ourselves, so we are not sure where his size has come from — at the moment we are thinking he's probably just a big baby," they told Stuff.
The weight of an average newborn is about 7.5 pounds, so these big babies are certainly outstanding. But they are nothing compared to the infant who holds the Guinness World Record. In 1879, Canadian Giantess Anna Bates gave birth to a son in Ohio weighing an incredible 22 pounds. However, he sadly passed away 11 hours later.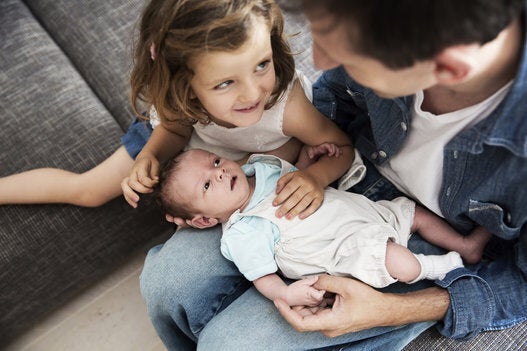 Most Popular Baby Names Around The World 2016
Popular in the Community