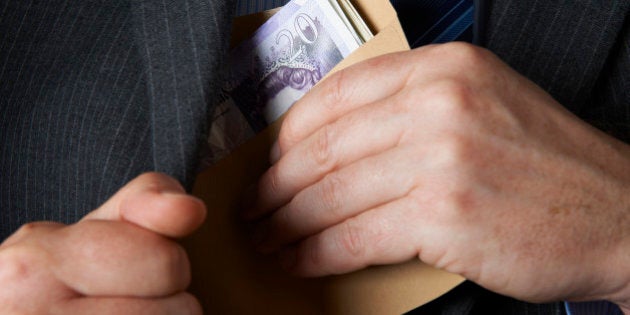 CALGARY - The Conference Board of Canada says workers in Alberta and Saskatchewan will fare the best with wage increases next year largely due to a shortage of qualified employees in the energy sector.
Board vice-president Ian Cullwick says frenzied resource development and a shortage of trained workers means that Alberta and Saskatchewan will lead the way next year with average increases of 3.7 per cent.
"The divide between East and West persists," said Cullwick.
At the bottom of the scale is Atlantic Canada at 2.5 per cent and Ontario at 2.6 per cent.
Cullwick says the oil and gas sector will see the highest average increase at 4.1 per cent while health-care workers are at the low end at 1.8 per cent.
Organizations in Alberta and Saskatchewan face a different set of challenges than those of the rest of the country — a full three-quarters of organizations said they struggled to attract and retain talent. In the oil and gas sector, 81 per cent of respondents reported recruitment and retention challenges.
Nationally, pay increases for non-unionized workers is projected to be 2.9 per cent in 2014, which is in line with numbers from this year.
Cullwick says while Canada's economy is in relatively good shape, growth has been sluggish and organizations will be looking at ways of keeping costs down.
With files from The Canadian Press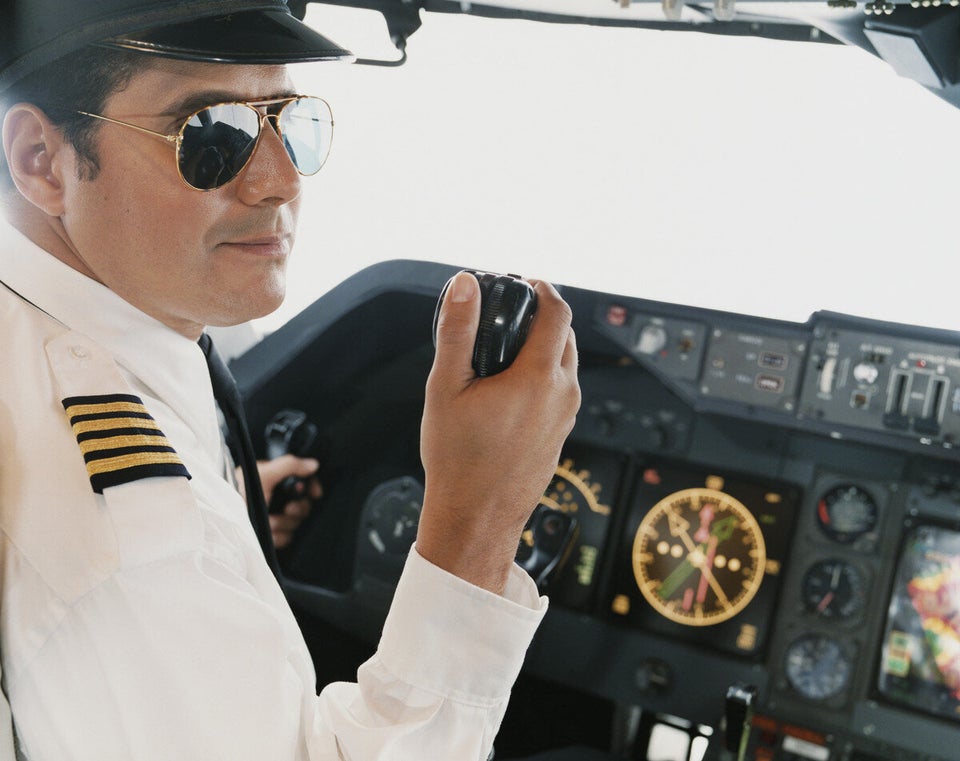 Highest-Paying Jobs That Don't Necessarily Need A Degree In Canada