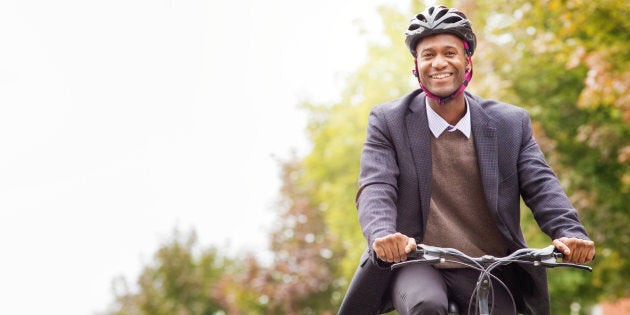 Cycling to work provides the greatest overall health benefits compared to other modes of urban transport, according to a new European study.
Led by the Barcelona Institute for Global Health (ISGlobal), a centre supported by the "la Caixa" Banking Foundation, the new study gathered data taken from the Physical Activity through Sustainable Transport Approaches (PASTA) longitudinal study, conducted over a period of two years in seven European cities.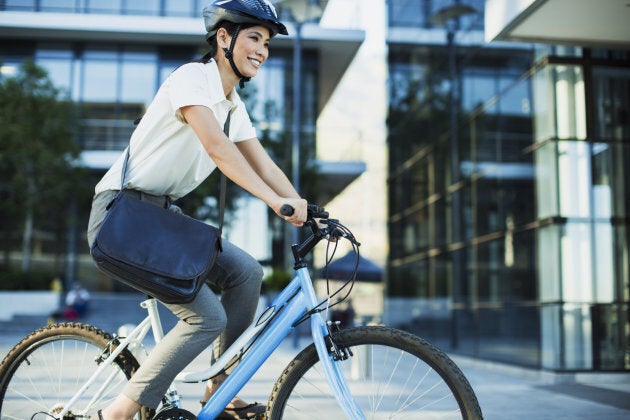 The researchers surveyed 8,802 participants in Antwerp, Barcelona, London, Örebro (Sweden), Rome, Vienna and Zurich, with 3,567 answering the final questionnaire.
Questions included what transport modes participants used, including car, motorbike, public transport, bicycle, electric bicycle, and walking; how often they used them and how they perceived their general health.
The researchers also asked participants about their social relations, various aspects of mental health, and their level of vitality, including energy level and fatigue.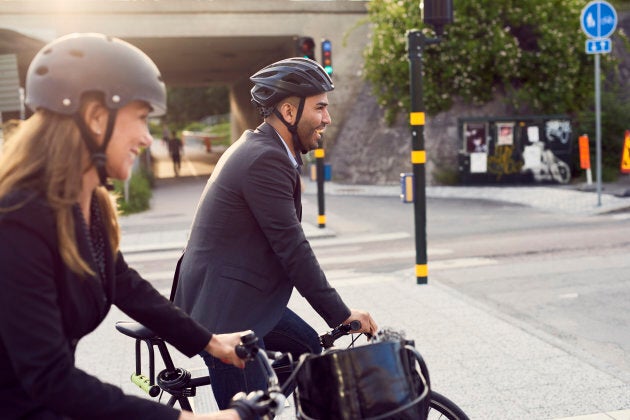 The results showed that cycling was the mode of transport associated with the greatest health benefits in every analysis, including better self-perceived general health, better mental health, greater vitality, lower self-perceived stress, and fewer feelings of loneliness.
Walking was the second most beneficial transport mode, associated with good self-perceived general health, greater vitality, and more contact with friends and/or family.
"Previous studies have either analysed transport modes in isolation or compared various transport modes to each other," commented lead author Ione Ávila Palencia. "Ours is the first study to associate the use of multiple urban transport modes with health effects such as mental health and social contact."
"This approach allowed us to analyse the effects more realistically, since today's city dwellers tend to use more than one mode of transport," she added. "It also allowed us to highlight the positive effect of walking, which in previous studies was not very conclusive."
Results for driving and public transport were not entirely conclusive.
"Driving and public-transport use were associated with poor self-perceived general health when the transport modes were analyzed separately, but this effect disappeared in the multiple-mode analyzes," commented Ávila Palencia.
Cars were also associated with fewer feelings of loneliness in all of the analyses. Ávila Palencia noted, "This result is most likely due to the fact that the study population drove very infrequently and most journeys by car were probably for social purposes, such as visiting a family member or a friend."
The findings were similar in all the seven cities, although Palencia added that the percentage of people who cycle "remains low in all European cities, except in countries like the Netherlands and Denmark, which means that there is plenty of room to increase bicycle use."
Popular in the Community