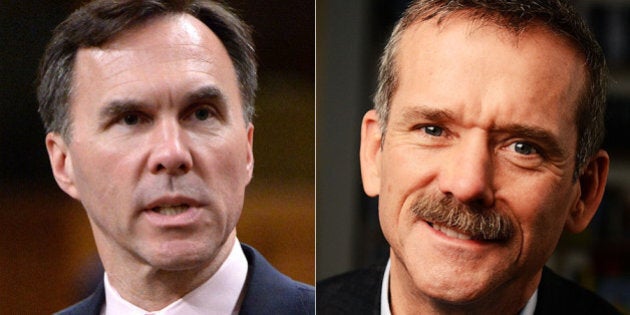 Finance Minister Bill Morneau and astronaut Chris Hadfield are among the 130 participants invited to this year's highly-secretive Bilderberg Meetings.
The conference, set to take place from June 9 to 12 in Dresden, Germany, invites the world's rich and influential to have "informal discussions" about "major issues facing the world." This year's topics include migration, the Middle East and "Precariat and middle class."
Fellow Canadians Yoshua Bengio, a computer science professor at Université de Montréal, and Heather Reisman, founder and CEO of Indigo Books and Music, will also attend the meetings.
The meetings, founded in 1954, do not produce any resolutions. There are no votes and no minutes are recorded.
"The meetings are held under the Chatham House Rule, which states that participants are free to use the information received, but neither the identity nor the affiliation of the speaker(s) nor any other participant may be revealed," the organization said in a press release.
The conference's "private nature" allows attendees to have discussions without having to worry about the "conventions of their office," it added.
Due to the meetings' exclusivity and secrecy, they've become a large target for conspiracy theorists who label it as a meeting of elites planning a new world order. Some even think it's a forum to decide who the next U.S. president will be.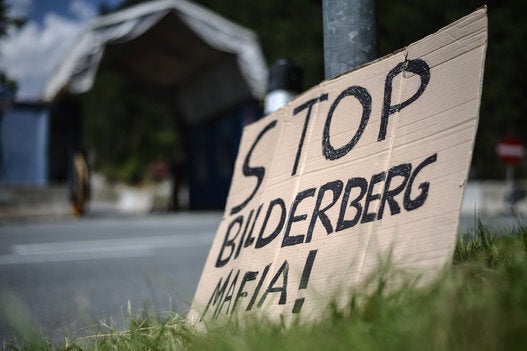 Bilderberg 2015
Popular in the Community