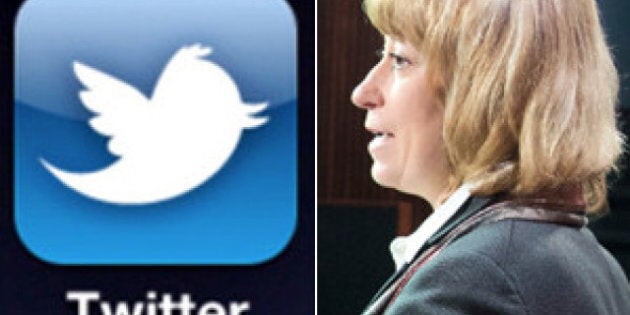 However, once the contracts are imposed, Bill 115 will be repealed, according to Education Minister Laurel Broten.
Twitter users were quick to react to the apparent hypocrisy in using legislation and then immediately killing it.
As for the contracts themselves, which will see teachers' wages frozen, users were split. Some expressed happiness that the government is moving to check the power of public sector unions while others attacked the government for undermining workers' right to negotiate.
You can read some of the most interesting tweets in the slideshow below.
Popular in the Community