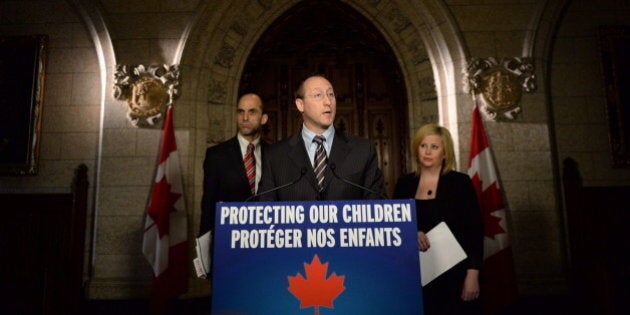 The Harper government is set to push through a bill that critics say the Supreme Court has already in effect struck down.
Bill C-13, the Protecting Canadians From Online Crime Act, comes up before the House of Commons on Wednesday.
The bill makes it a crime to transmit pictures without consent, and it removes barriers to getting unwanted pictures removed from the internet.
Government officials, speaking on background, have told HuffPost previously that the government takes a much more narrow interpretation of the Supreme Court ruling, and is confident the controversial bills will pass constitutional muster.
A poll released this week found that fewer than one in four Canadians (22 per cent) support expanding the ability of police to monitor individuals online.
Digital activist group OpenMedia, one of the most vocal opponents of C-13, criticized the government for moving to cut short debate on the bill in the House of Commons.
Passing an unconstitutional item of legislation "could cost taxpayers millions to defend in the courts," OpenMedia executive director Steve Anderson said in a statement.
OpenMedia said it will start running radio commercials against the bill in the Nova Scotia riding held by Justice Minister Peter MacKay, who tabled the legislation.
Though the Supreme Court ruling has been praised by digital rights activists like WikiLeaks founder Julian Assange, evidence is mounting that police continue to make warrantless requests for subscriber data.
And the Harper government appears unfazed by the ruling, pushing ahead with both C-13 and Bill S-4, the Digital Privacy Act, which critics say was also hampered by the Supreme Court ruling.
Bill S-4 has been criticized for a clause that allows private companies to share telecom subscriber data between themselves, something critics say clearly can't be allowed under the Supreme Court's ruling. The Senate passed S-4 this spring, days after the Supreme Court ruling.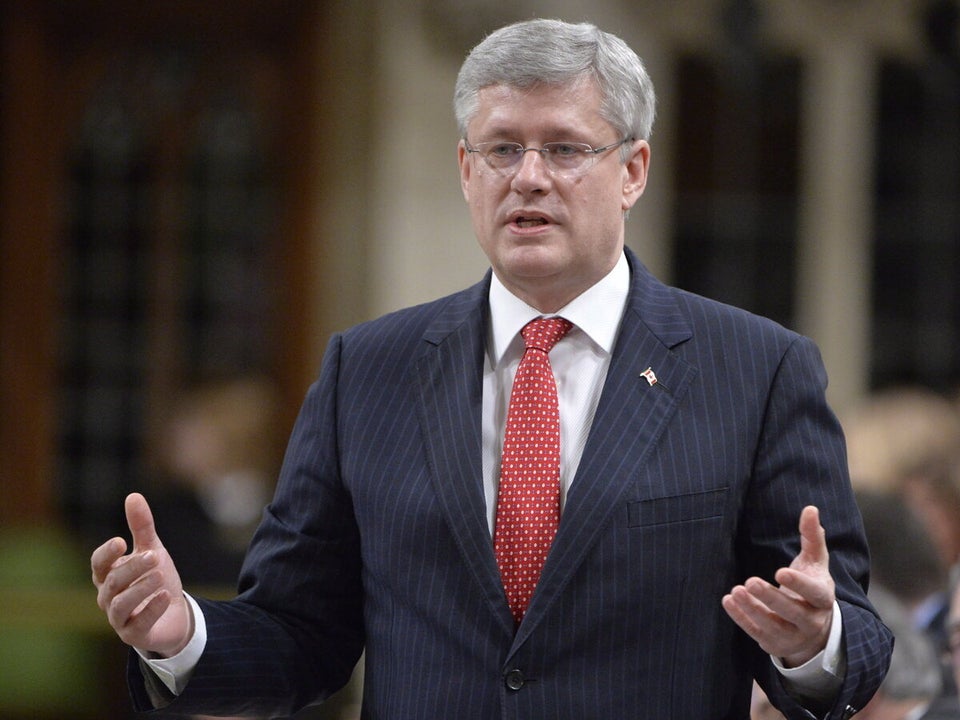 8 Recent Supreme Court Losses For Harper
Popular in the Community