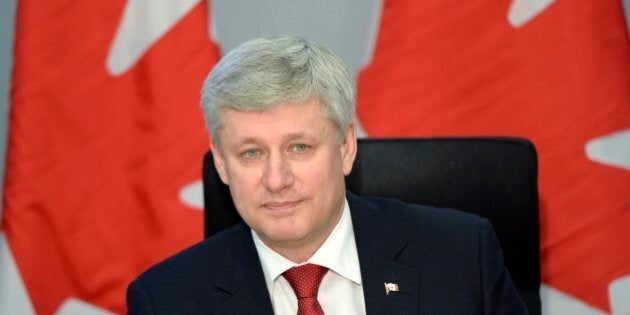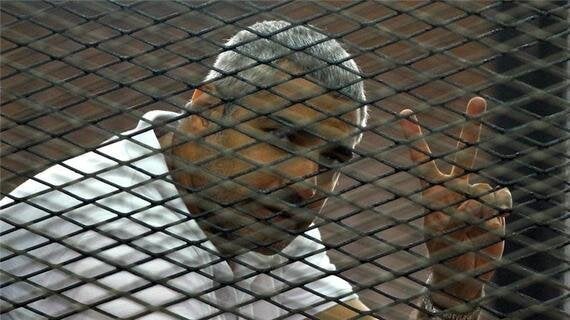 KELOWNA, BC -- While Canada Day is usually a time to celebrate the swearing in of new citizens, this year will be the first time that their citizenship will be marked with an asterisk, thanks to Harper's passage of Bill C-24.
The new law threatens dual citizens and immigrants to Canada with revocation of their citizenship. Now, citizenship can be revoked by a Citizenship Officer without a live hearing, without opportunity for appeal, without a judge, and for reasons other than a fraudulent application.
Canadians convicted of terrorism, high treason, treason, or spying may have their citizenship revoked if they are dual citizens. What's more, they do not have to be convicted in a Canadian court. A foreign conviction will do.
This is a key point. Allowing foreign courts to decide the fates of our citizens is a fundamental forfeiture of our sovereignty, our duty to protect our citizens, and our obligation to grant citizens due process under the law.
A modern judicial process includes gathering evidence, prosecution, trial in front of an independent judge, sentencing in the event of a conviction and the opportunity for appeal. There are dozens of states around the world that fail to grant both their citizens and ours true justice.
I met one such Canadian who was detained for trumped up charges in Egypt last year, journalist Mohamed Fahmy. In January 2014, Fahmy and two other Al Jazeera journalists were falsely accused of joining or assisting a terrorist group -- the Muslim Brotherhood -- and spreading lies that endanger national security.
Fahmy was advised to renounce his Egyptian citizenship so he could be deported to Canada. The decision ate at him and he plans to reapply for Egyptian citizenship. He only made the decision because he feared for his life.
In Fahmy's case, in a time before Bill C-24 was passed, he was ultimately supported by the Canadian government. It's chilling how easily the Minister's decision could have gone the other way, how easily Fahmy's Canadian citizenship could be revoked, how easily the protection of our government could be severed, and how easily Fahmy could have been abandoned to torture and even execution for the invented charges.
The new law also removes a judge from the application process. It denies citizenship to applicants with foreign convictions of any offence. It denies applicants access to an interpreter for the citizenship knowledge test. It extends how long applicants need to reside in Canada to be eligible from three years in four, to four years in six.
The Strengthening Canadian Citizenship Act, as the legislation is hypocritically called, is the most hostile legislation to new Canadians ever introduced, and makes Canada an outlier among Western nations. In the United States, revocation of citizenship has been unconstitutional for over 50 years.
Maj Stephen Fuhr (retired) is the Liberal candidate for Kelowna--Lake Country, and a member of Liberal Leader Justin Trudeau's International Affairs and Defense Advisory Council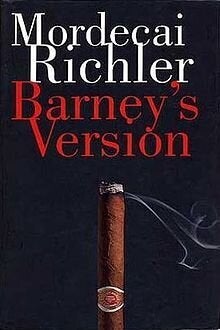 Wisdom From Canadian Authors