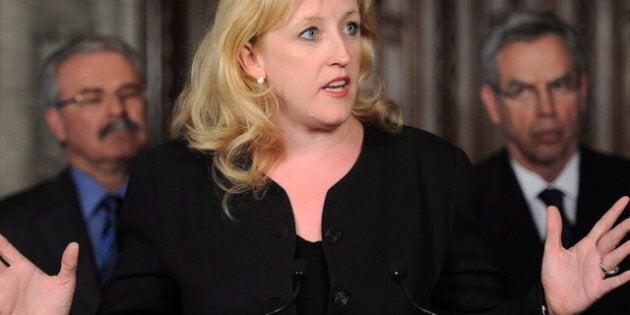 Where there's overtime work, there's usually overtime pay. However, an adjustment in the Harper Conservatives' omnibus budget bill may just change that for a number of contract workers.
It's a law known as the Fair Wages and Hours of Labour Act. Its mandate? To ensures that contractors working on federal government construction projects must pay their workers the prevailing wage in the province plus overtime pay.
"Contractors who bid a job by pricing out labour at 20% and 30% and 40% lower than their competitors will win every job, every time. They will drive down the prevailing wage, because those other contractors will now have to start bidding lower if they are to ever win a job.

"To whose benefit is it to drive down the fair wages of Canadian workers? Let me point out a secondary problem this raises. How are we going to attract bright, young men and women into the building trades if the normal wage is now going to be $8, $9 or $10 an hour instead of the $20 or $30 that it is now? Try feeding a family on $8, $9 or $10 an hour. Nobody in his or her right mind is going to go into that industry."
The Tories, on the other hand, say the bill is out sync with the Canada's construction industry. It's "unnecessary red tape for employers," said Labour Minister Lisa Raitt on CBC Radio's As It Happens. The law was created back when federal construction projects constituted a large part of non-residential construction.
Proponents of axing the law say it would also be beneficial for the majority of Canadians whose bottom line benefits from having to pay less in taxes for the maintenance of public buildings. Essentially, if the Canadian government pays less for construction projects then it means fewer costs for Canadians according to the Edmonton Journal.
The proposed scrapping of the law comes after the Harper Conservatives have ordered workers from both CP Rail and Air Canada back to work with as little as a few days of striking.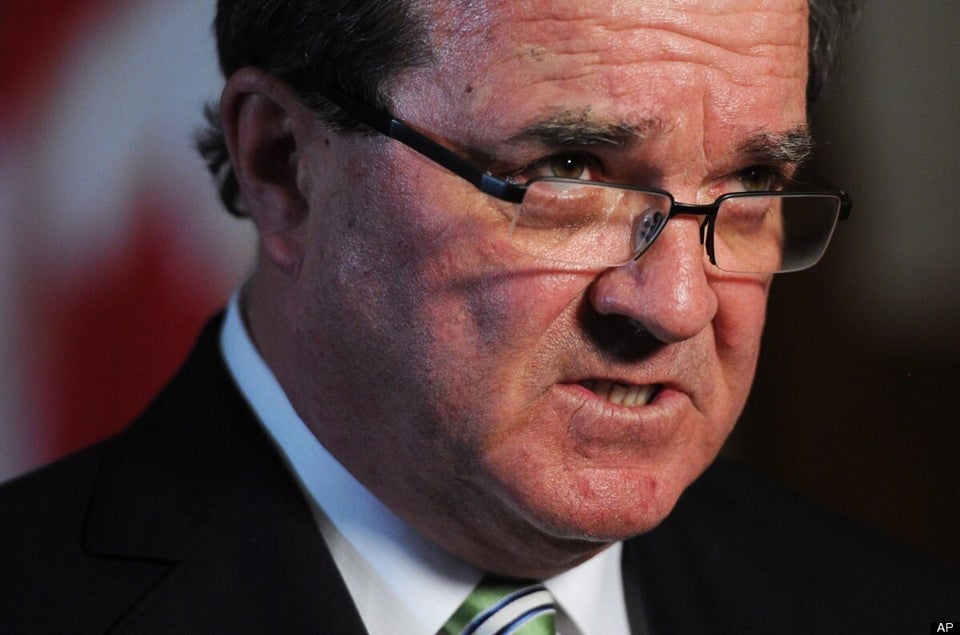 WHAT'S REALLY IN THE BUDGET BILL