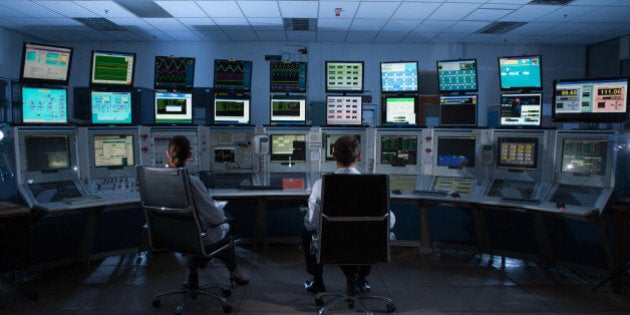 Stop what you're doing right now. It's crunch time: we're coming down to the crucial deadline for experts to give testimony on the government's secret police Bill C-51.
Since announcing the Bill last month, Canadians have had practically no opportunity to provide input on the new legislation, which would dramatically increase our spy agencies' powers while providing virtually no parliamentary oversight.
They won't even let Canada's Privacy Commissioner Daniel Therrien give his expert testimony at the committee hearing. That's right -- the person that the government appointed to review laws affecting our privacy rights won't be allowed to do his job. If that sounds ridiculous to you, you better read on.
There's still hope. Our own Steve Anderson has been invited to testify before the committee and share our community's concerns about C-51 with key decision makers.
We know that when we speak out together with one voice we can change the government's mind. That's why we need your help right now.
Tell Steve what you want him to say at the committee hearing on Secret Police Bill C-51.
Some of the concerns that our community have relayed to us already include:
And that's just the tip of the iceberg.
This crucial Parliamentary Committee Hearing will take place on Monday, March 23, so we need your feedback by Thursday, March 19.
Don't miss out on this unique opportunity to help us get secret police Bill C-51 amended or scrapped. Share your concerns on our website or on Facebook, Twitter, or google + -- and Steve will take your voices directly to Ottawa.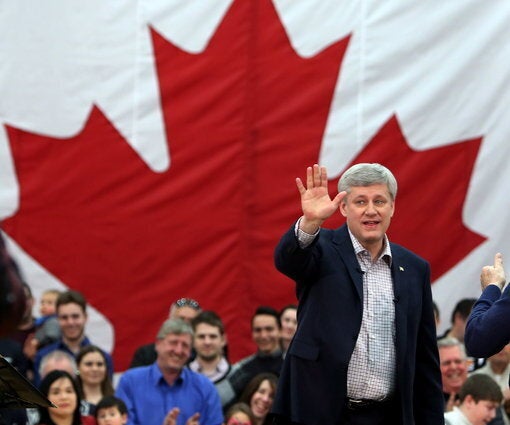 5 Things To Know About The Anti-Terror Law