Bill Cosby has been notoriously silent since numerous women have accused him of sexual assault since last November.
This week, instead of speaking out to his fans directly about the charges and possibly addressing his position on the whole matter, Cosby chose instead to promote his upcoming comedy appearances.
The video message, which appeared on ABC News, features Cosby wearing maroon pyjamas and talking on the phone. "Eight o'clock show, that's right," he says cheerily into the phone. "And you know I'll be hilarious. Can't wait."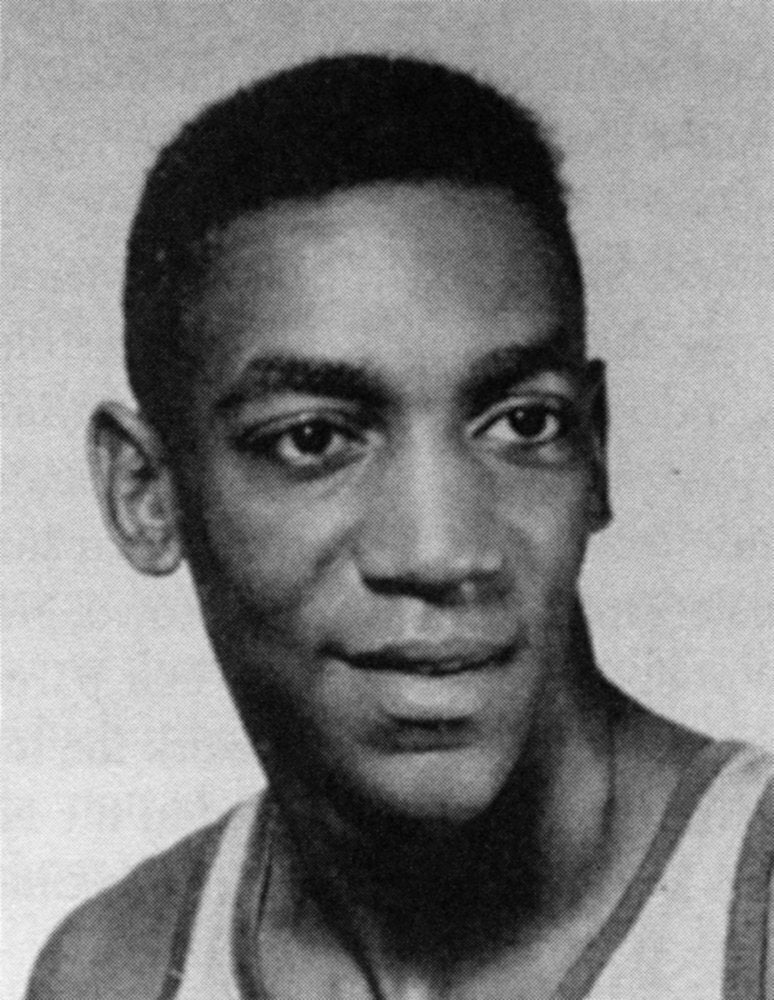 Bill Cosby Over The Years