Comedian Bill Cosby has been repeatedly accused of drugging and sexually assaulting women.
National Post reporter Richard Warnica was at Cosby's show at the Budweiser Gardens in London, which was protested by hundreds of people outside, according to CTV News.
Warnica tweeted that a woman stood up to grab a drink, and asked the comedian if he wanted one.
It was then that he cracked the joke.
But that wasn't the only notable occurrence at the concert. Global News journalist Angie Seth related the following incident:
Warnica snapped a photo of the man surrounded by police officers.
Cosby tried to calm his audience down after the disruption, said Canadian Press reporter Diana Mehta.
And at the end of the show, he received a standing ovation.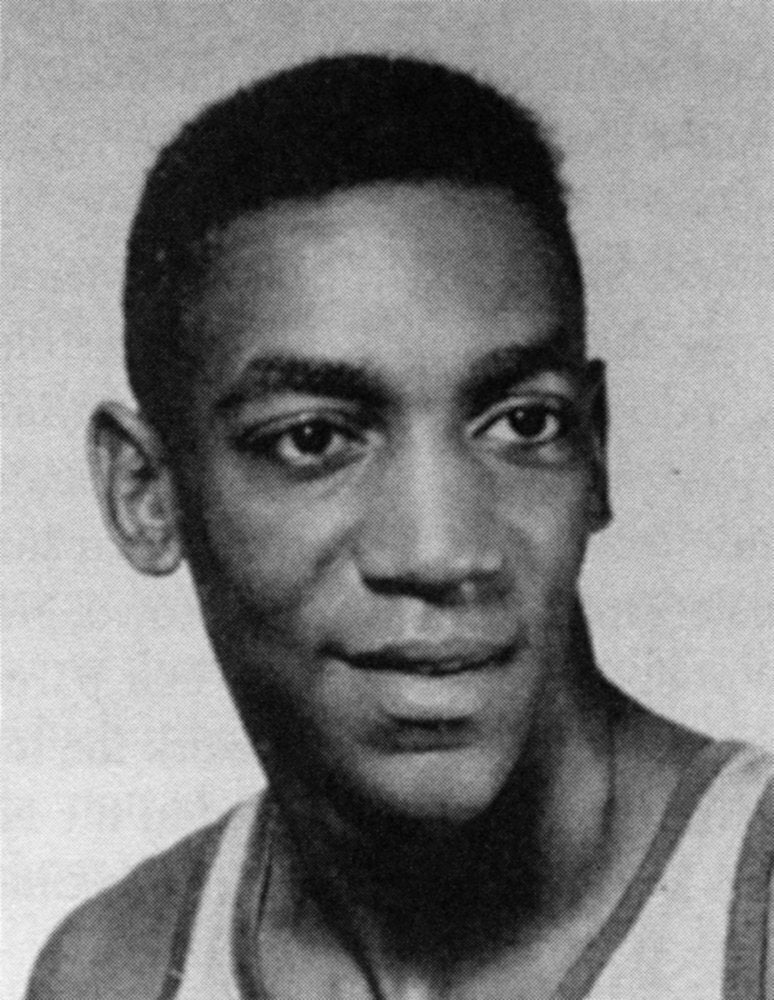 Bill Cosby Over The Years