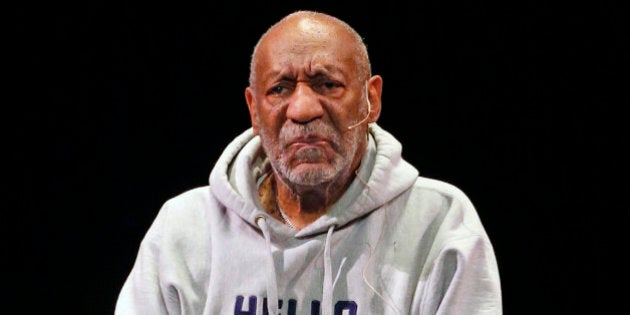 The heckler, Michael Crook, said he stood up to Cosby because he believes the "women who have come forward so far to accuse him of raping them.
"I can't speak for those women, but I am determined to stand up with them and tell Mr. Cosby that he cannot simply avoid answering for those crimes," he said.
Crook heckled Cosby at a show that took place at the Modell Performing Arts Center at the Lyric.
Members of the audience told the protesters to "shut up" as Cosby tried to quiet people down.
"Just remain calm," the Post quoted him saying. "We are here to enjoy my gift. We are not here to argue. Let those people speak. We will find them and ask them to leave."
The protesters later left and Cosby continued his act in a theatre that had rows of empty seats, the newspaper said.
Over the past few months, more than three dozen women have come forward to accuse Cosby of sexual assault. Last week, he faced allegations from two women who said he drugged and then sexually assaulted them when they were teenagers, many years ago.
Margie Shapiro alleged she was 19 when she met the comedian. She said Cosby took her to the Playboy mansion, where she ingested a pill after losing a bet and later found him sexually assaulting her when she regained consciousness.
The other woman, Sunni Welles, said she met Cosby in Hollywood when she was 17.
The allegations against Cosby have dogged him at numerous points on his tour, including dates in Ontario that saw protests and heckling.
He then joked, "You have to be careful about drinking around me."
Members of the audience gasped, then cheered and applauded.
Engagements in Albany, Rochester and Toms River, N.J. have been cancelled.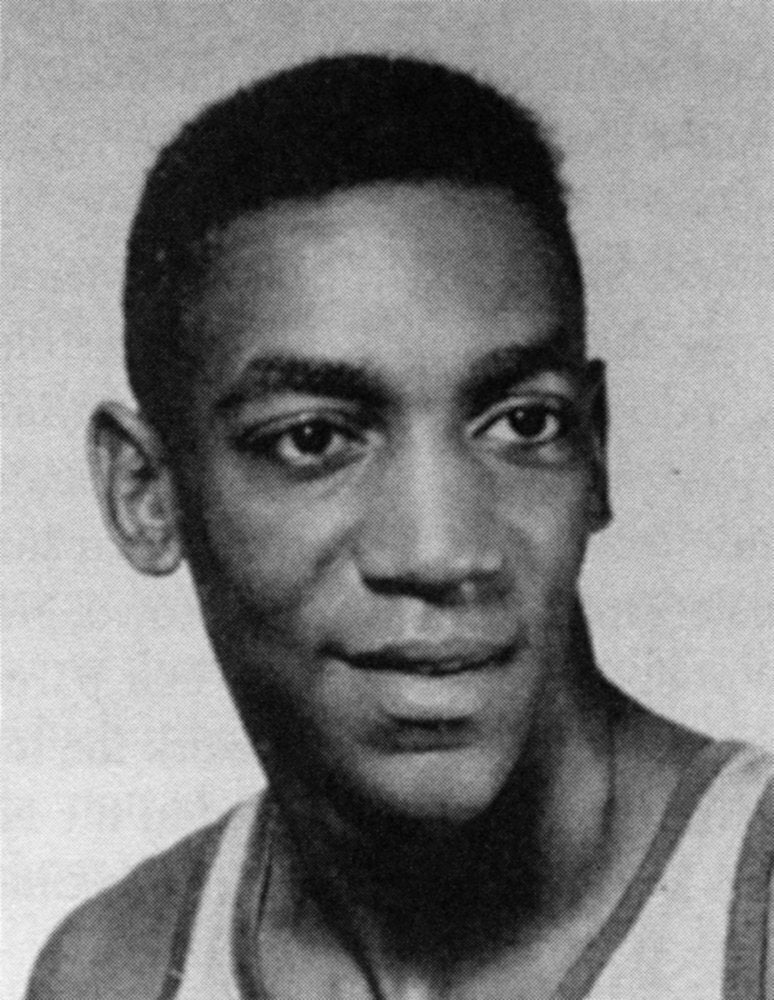 Bill Cosby Over The Years
Popular in the Community