Jarvis, ex-Wildrose candidate for Calgary-South East, said "We need lots of brown people in the front" on a live microphone. He smiles wide while making the comment.
"You know the mic's on, right?" asked another member, to which Jarvis replied, "Is the mic on? Ah, OK."
"The comment was disrespectful, and while I accept that Mr. Jarvis did not intend to insult, I will not accept inappropriate statements that fail to show respect for all Albertans," said Jean in a statement.
"I recognize that my comments might have caused offence. That was certainly not my intent," said Jarvis. "I have apologized to my friend Calgary-Fort candidate Jeevan Mangat and I apologize to Brian Jean and all Wildrose candidates."
(Watch the footage in the video, above.)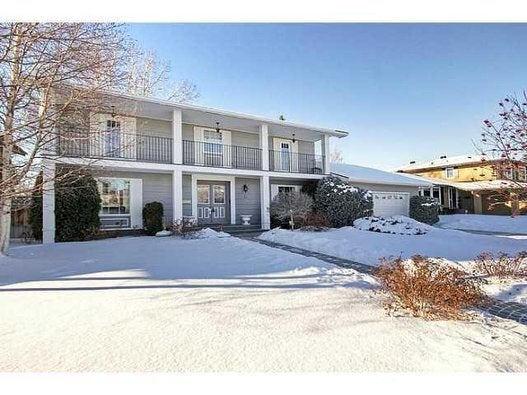 Calgary Homes For $1 Million
Popular in the Community