Veteran NDP MP David Christopherson rose to address the fate of Bill S-201, championed by former senator James Cowan. The bill would prohibit employers and insurance companies from forcing an individual to undergo genetic testing or disclose their results.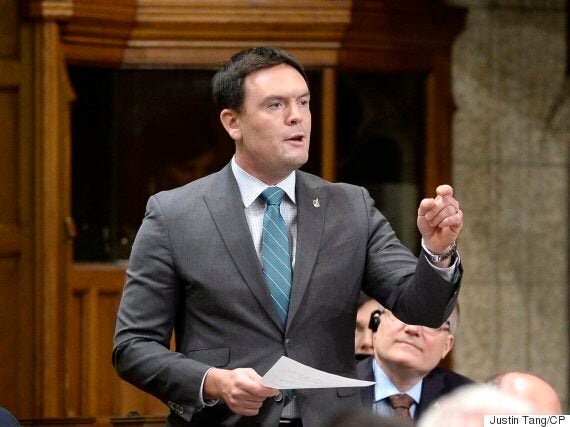 The government is reportedly concerned the bill could be unconstitutional because regulating the insurance industry is a matter of provincial jurisdiction.
Christopherson said S-201 is about protecting Canadians who are "at risk of being denied insurance coverage" if they don't disclose private genetic information.
He asked the chair or vice-chair of the Commons justice committee to tell the House how many expert witnesses testified on S-201 and how many meetings were devoted to studying the bill before it came to the Commons. Liberal MP Anthony Housefather is the chair of the justice committee.
NDP MP answers, then asks
After about 30 seconds of confusion, committee vice-chair — NDP MP Alistair MacGregor — provided the response.
MacGregor said the committee heard from 28 witnesses over five different meetings who provided "overwhelming testimony" in support of S-201.
"The committee itself reported the bill back without amendments," MacGregor said, sparking applause.
Then MacGregor rose to ask a question of the Liberal government, which he accused of behaving in an "astonishing" fashion by deleting a majority of the bill's clauses.
"At the 11th hour, the Liberals caved to pressure from the insurance industry."
"At the 11th hour, the Liberals caved to pressure from the insurance industry," MacGregor charged.
"Why is this government more interested in protecting the profits of insurance companies than protecting Canadians?"
Marco Mendicino, parliamentary secretary to the justice minister, said Liberals see the bill as a step forward in preventing genetic discrimination and protecting the privacy rights of Canadians.
Mendicino said the government was striking "the right balance between the roles that should be played by the federal government and the provincial governments."
The parliamentary secretary said he looked forward to more debate in the House "so we can achieve the goals of that bill."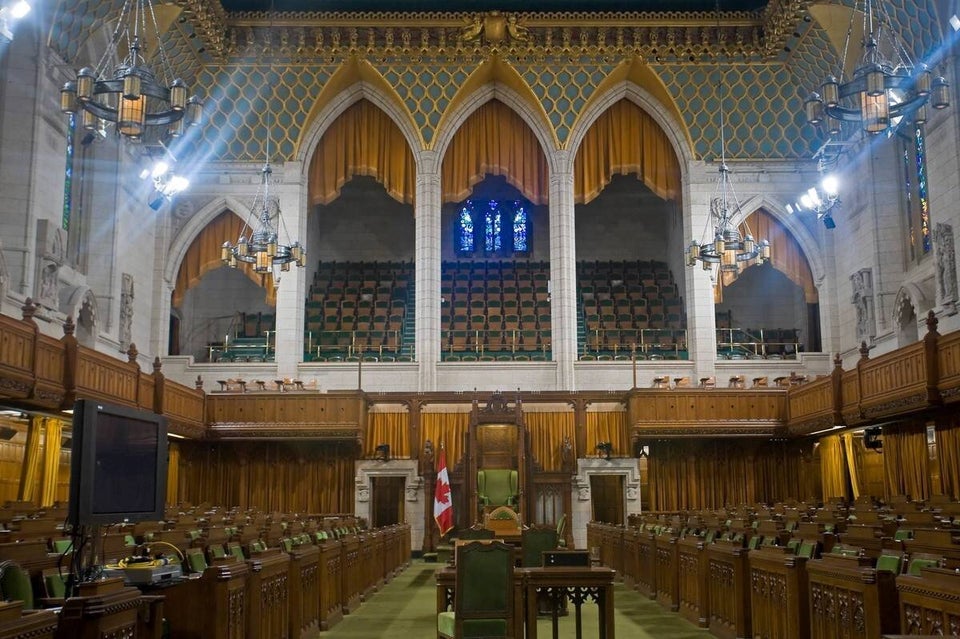 How Much Are Federal Politicians Making? (2016)