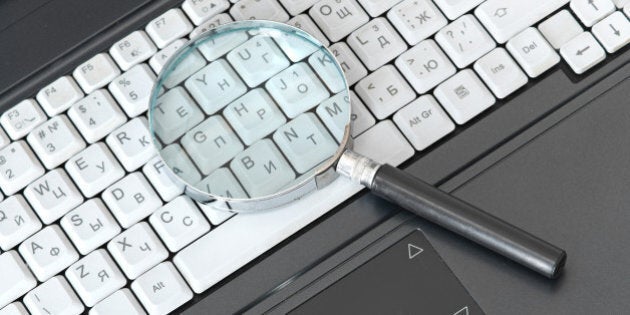 The Harper government's Digital Privacy Act is being billed as "protection for Canadians when they surf the web and shop online," but critics say it amounts to a wholesale threat to the privacy rights it ostensibly aims to enshrine.
Telecoms would be allowed to keep the sharing of data secret from the affected customers.
But under bill S-4, sharing subscriber data would not be limited to investigations of possible unauthorized downloading. It could be used in defamation cases, commercial disputes and consumer disputes, Geist writes -- virtually any time an organization wants to investigate something of a legal matter, they would be able to get subscriber data from telecoms.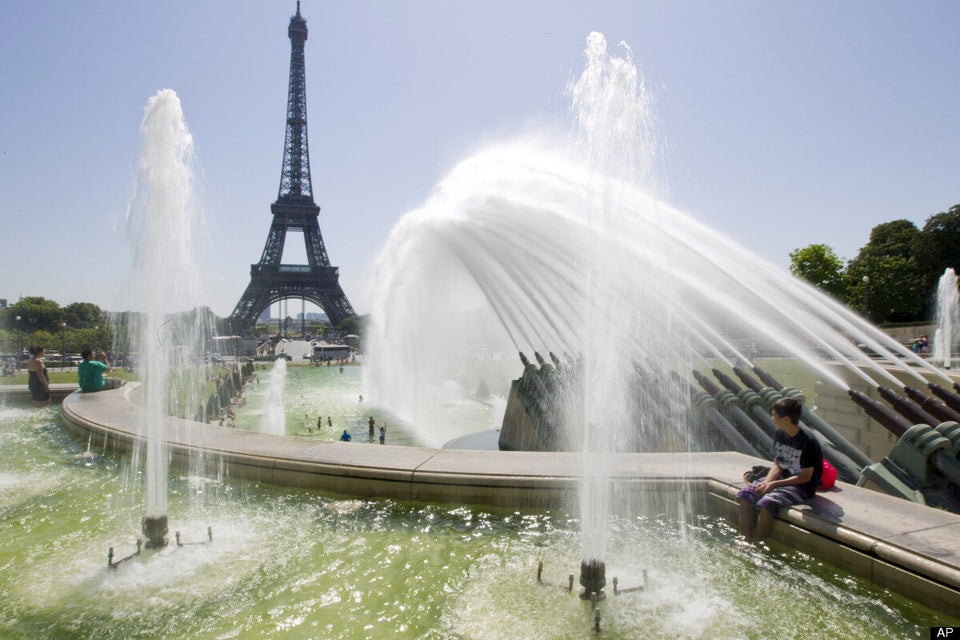 Top 9 Countries For Unauthorized Music Downloads
Taken together, the two bills create a "stunning" framework that allows virtually any organization to collect data from telecom firms, while protecting the telecoms from accountability, Geist argues.
Digital law expert David Fraser, a partner at McInnes Cooper, told the National Post Bill S-4 could make it easier for copyright holders "to extort payments from users" because it would eliminate court oversight, in many cases, of copyright lawsuits.
But Geist and others, such as David Christopher of the digital rights group OpenMedia, argue this logic is circular. Because the law allows telecoms to keep the sharing of data secret, affected subscribers won't know if their privacy has been violated, they say.
Geist notes there are some positive elements in the legislation, such as a regulation requiring companies to disclose security breaches that put people at risk of identity theft. Such rules are commonplace in other countries, and are "long overdue" in Canada, Geist writes.