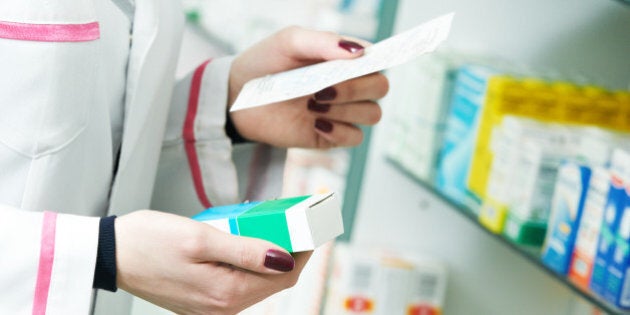 The era of biosimilar medicines has arrived in Canada.
Policymakers and health-care professionals alike are keenly interested in this new form of treatment. Yet, most Canadians don't have a clear picture of what biosimilars (also called subsequent entry biologics or SEBs) are, how they can treat some of the most widespread illnesses we face, and how they will alleviate some of the financial burden on this country's health-care system.
A biosimilar drug is a biologic medicine made from a living organism or cell. Not to be confused with generics, which are chemicals, biosimilars are not exact copies of their reference biologic. They can differ slightly in clinical shape from their reference products, but deliver comparable safety, quality, efficacy and outcomes for the patients who need them.
Biosimilar drugs have also been used in Europe for almost a decade by patients living with difficult-to-treat illnesses such as cancer, and autoimmune diseases like rheumatoid arthritis.
So how do they fit in with the sustainability of Canada's health-care system?
The costs of biologic drugs have skyrocketed in recent years and in Canada -- they make up 14 per cent of drug spending at a cost of $3 billion per year. Biosimilars deliver similar clinical outcomes to their reference biologic products, but because they are less costly to develop, international analysts are reporting that they have the potential to generate an estimated $50 billion in savings for health-care systems.
It's clear that biosimilars are on the right side of the health-care cost equation.
Hospira's Inflectra is a great example of biosimilar value. This drug is currently available in 26 countries across Europe, and after rigorous testing, it was the first of its kind to be approved in Canada. It is a high-quality, safe and effective biosimilar option for the treatment of rheumatoid arthritis, ankylosing spondylitis, psoriatic arthritis, and plaque psoriasis.
In Canada, Inflectra will cost about 20 to 30 per cent less than its reference product Remicade, a pricey, but widely-used biologic drug that recorded sales of nearly CAD $800 million in Canada in 2014. The Government of Quebec has already had the foresight to put Inflectra on its formulary, and we expect other provinces will follow.
The map for health care sustainability is a complex one with many integrated elements across funding, technology, disease prevention and more. Innovation in patient treatment and cost-effectiveness as an extension of that can and should have a role.
By embracing biosimilars into Canadian health care, patients will benefit from safe and effective treatment options at a lower cost, and our health-care system will be that much more sustainable as a result.
Gerry Stefanatos is Corporate Vice President, President Australia, New Zealand & Canada at Hospira.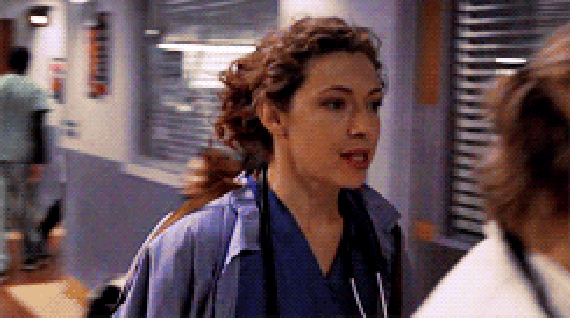 Health Care Canada