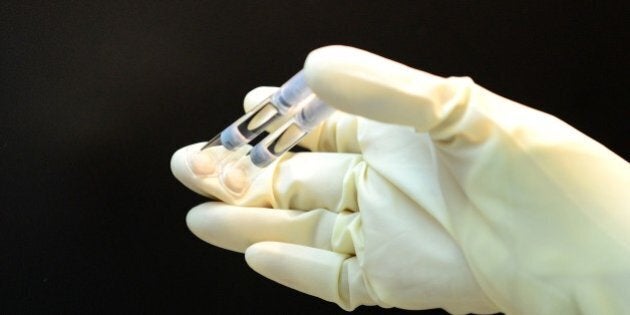 There has been recent discussion in the media concerning the Trans-Pacific Partnership (TPP) agreement, and in particular what it means for the sustainability of health care in Canada. Certain stakeholders have raised concerns that the deal's intellectual property provisions will allow pharmaceutical companies to extend the life of their drug patents.
This debate comes as Merck and other major industry players prepare to bring a diversified portfolio of biosimilar medicines to market in Canada over the coming years. Biosimilars are biologic medicines (drugs derived from living organisms) that enter the market after the patent expiry of a previously authorized version and, with demonstrated similarity to a reference biologic, are intended to treat various diseases such as cancer, rheumatoid arthritis, Crohn's, diabetes, growth deficiencies, or psoriasis at a reduced price.
Public drug plans in Canada lag in the reimbursement of biosimilars, limiting their potential to bring cost-effective medicines to patients and health care professionals, and help sustain the Canadian health care system. While there is undoubtedly need for change, the debate should also be asking how we can make more therapeutic options available to patients, and savings once that patent expires.
Merck remains a proponent of strong and comprehensive intellectual property protection for medicines. This protection is essential to maintaining a thriving R&D sector in Canada and to bringing innovative, life-changing drugs to patients. However once patent protection expires, Canadians should have access to lower-priced treatment options, and the government could help foster an environment through preferential listings that can allow biosimilars to flourish.
Active partnerships are needed among all stakeholders, including scientific experts, health professionals, Health Canada, patient groups and private and public payers to ensure the sustainability of the health care system in Canada.
We need to find new ways to support innovation, and a thriving biosimilars industry can play a key role. By adapting reimbursement policies, biosimilars can be brought to the marketplace efficiently and offer patients, physicians and payers greater choice through lower prices. The significant savings potential of these medicines can then be applied towards increased access to innovative drugs.
Merck intends to work closely with payers to ensure that reimbursement policies are adapted to help secure rapid access to biosimilars, and establish an environment that will foster a viable biosimilars industry in Canada to contribute to a more sustainable health care system.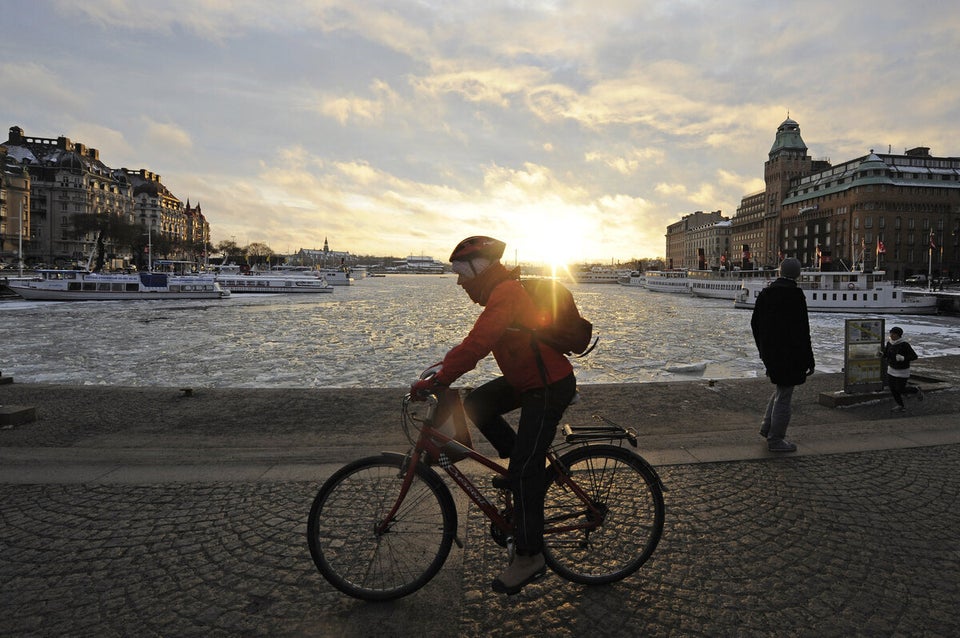 The World's Most Efficient Health Care