"All in all, we did not find any effect of birth order on extraversion, emotional stability, agreeableness, conscientiousness, or imagination, a subdimension of openness," the researchers wrote.
Traditionally, the oldest child is theorized to be the bossy overachiever, the middle child is the independent rebel and the youngest is the spoiled charmer. Despite this, the study only proved that the oldest child is the smartest.
According to the survey, the oldest siblings had the highest IQs, with scores slightly declining down the rank. The remaining data then revealed very little evidence on how birth order affected personality.
"It was surprising the results are so clear," said Julia Rohrer, an author of the study and a psychology graduate student at the University of Leipzig.
Despite looking at a number of siblings with various age gaps, the study concluded that the differences in personality were too small to present a definite correlation between personality and birth order. So why does birth order affect intelligence?
According to Rohrer, first-time parents tend to pay close attention to their only child's needs and stress the importance of education. There is also the idea of self-fulfilling prophecy, where one child will reflect a birth order stereotype and the other siblings will follow suit.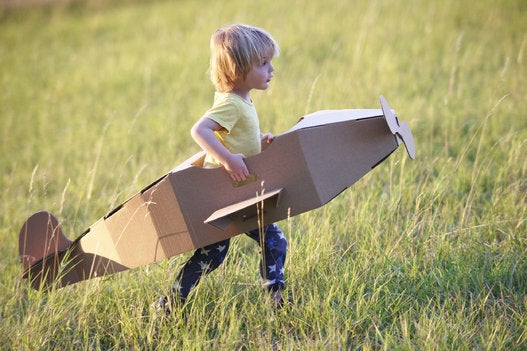 How Adler's Birth Order Theory Plays Out In Families