The first 10 bison calves born in Banff National Park in more than a century seem to be settling in just fine.
A video released by Parks Canada shows the calves happily jumping around and sniffing the grass.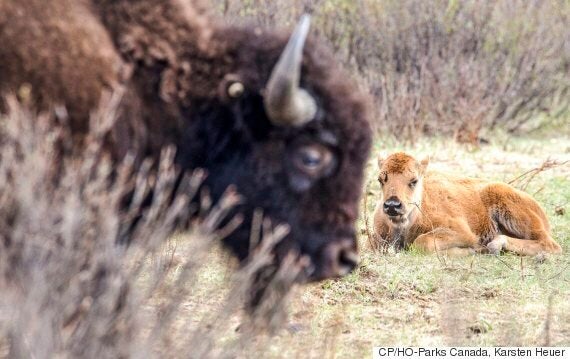 The first calf of the herd was born in April. It was the first to be born in the region in 140 years.
"The arrival of these calves will help bond the herd to the landscape, where they belong," Parks Canada wrote in a Facebook post.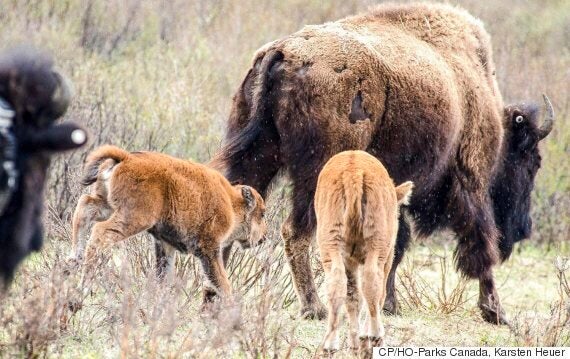 In February, 16 bison were moved back into a remote area of the park as part of a project to reintroduce them to their original habitat. These calves will stay in that pasture until Spring 2018, when they'll be released into a larger reintroduction area.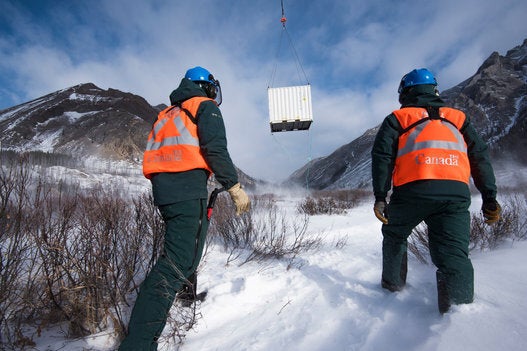 Bison In Banff National Park