News of the world's first ever Bitcoin ATM propelled excited early adopters (and a whole bunch of media) to an unassuming coffee shop in Downtown Vancouver Wednesday.
One excited customer uploaded a video of himself purchasing $100 of the new currency to YouTube.
"How cool is that ??!! BTC rules," responded mGa FirsT.
On Twitter, there was some dispute not just about the value of the virtual currency, but who exactly the world's first ever Bitcoin ATM user was.
This guy says he was first:
But maybe it was this gal:
Some were late to the party:
Everyone else wished they'd been unfashionably early:
Some extended an offer of help:
Others were looking for payback:
While some remained blissfully ignorant:
And this guy saw it as an opportunity to take a swipe at Canada. The nerve!
Like this article? Follow our Facebook page

Or follow us on Twitter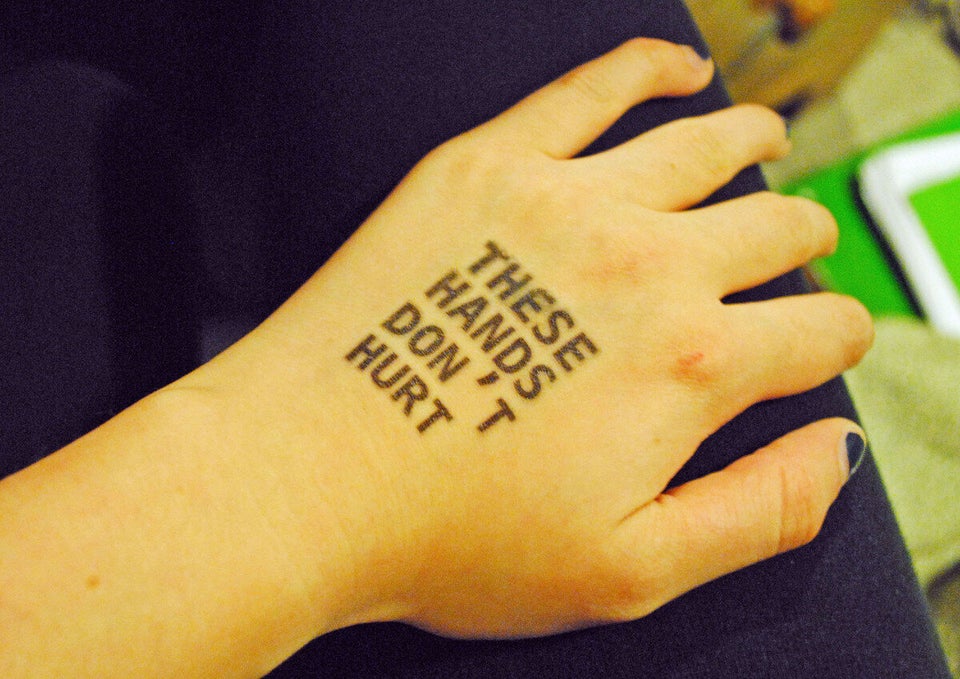 Seven More Secure Alternatives To Passwords
Popular in the Community