The retailers are pitching a cavalcade of gadgets such as 4K TVs, laptops, tablets, video game systems and GoPros.
Some of the deals could save you as much as $700.
So if you're looking for great toys to stock up in your home, these two certainly give you a couple of places to start.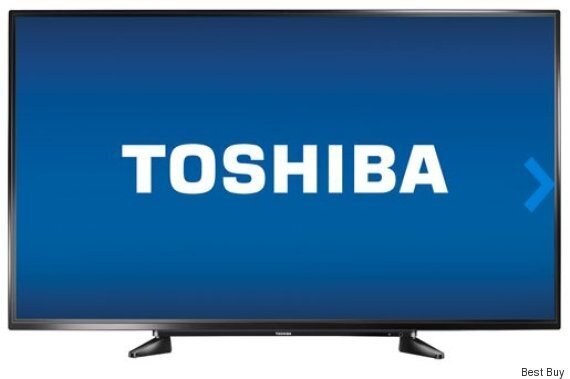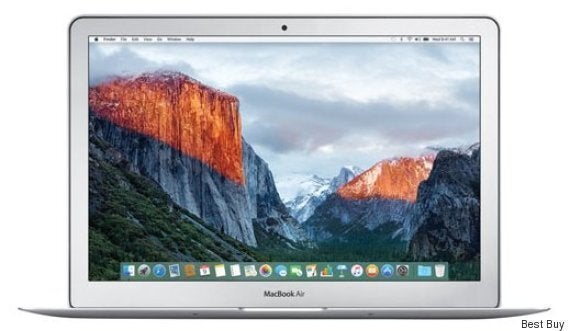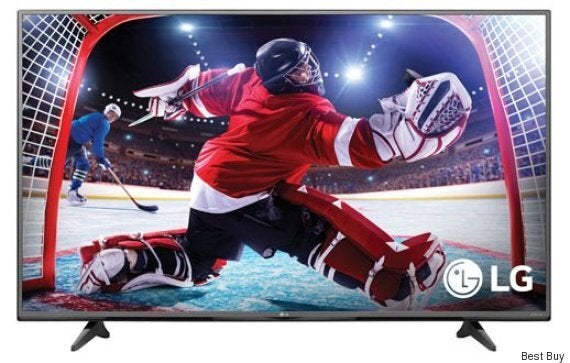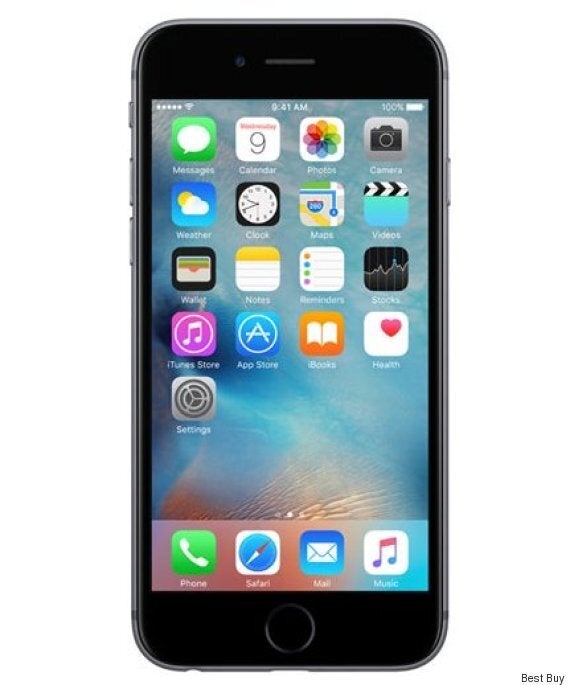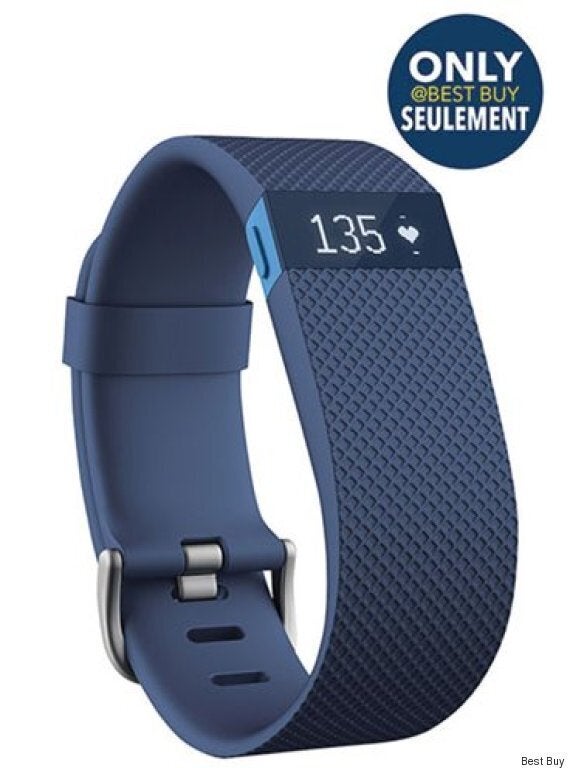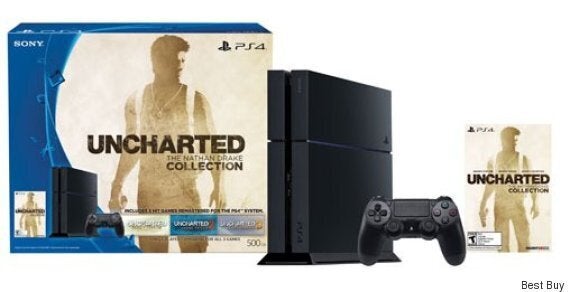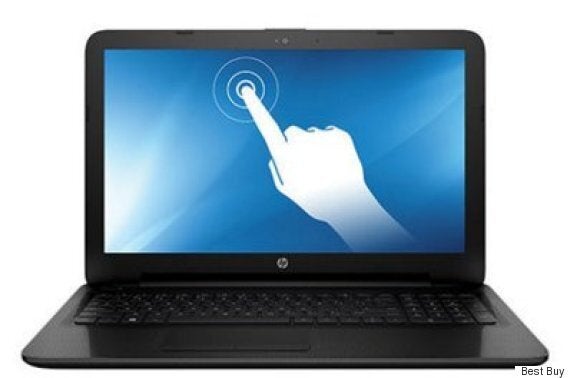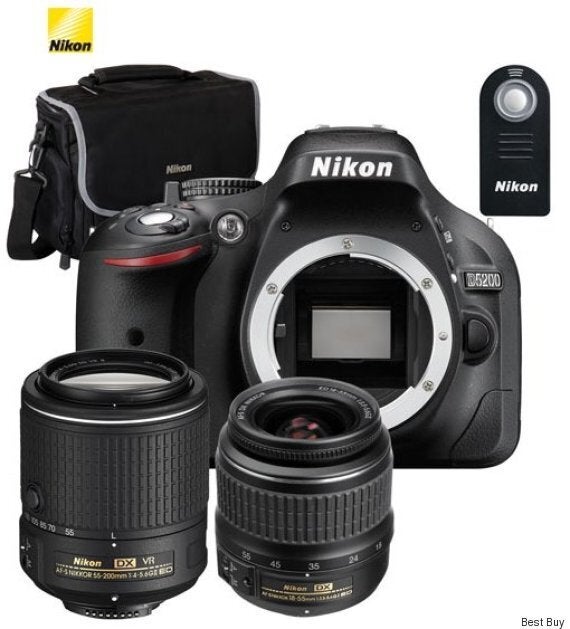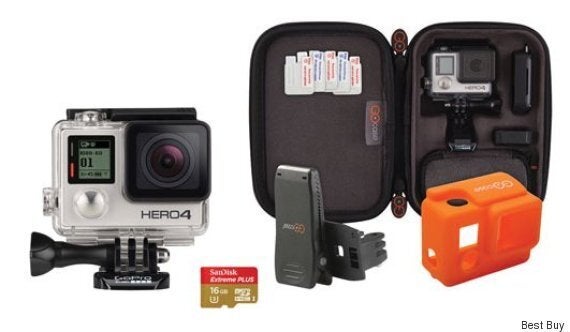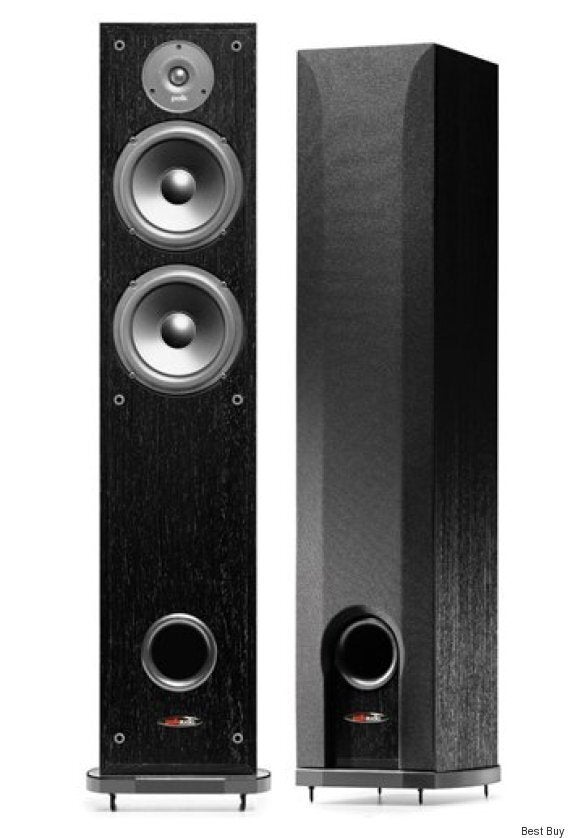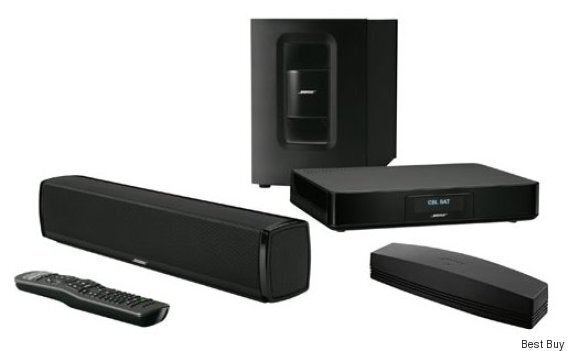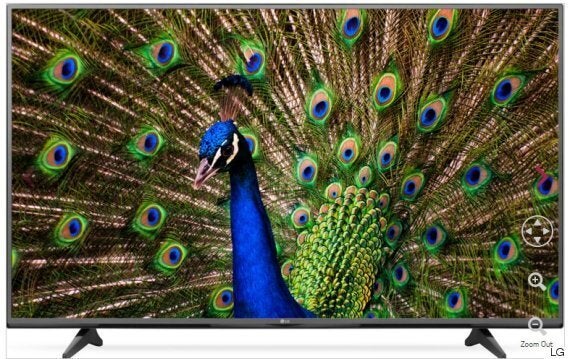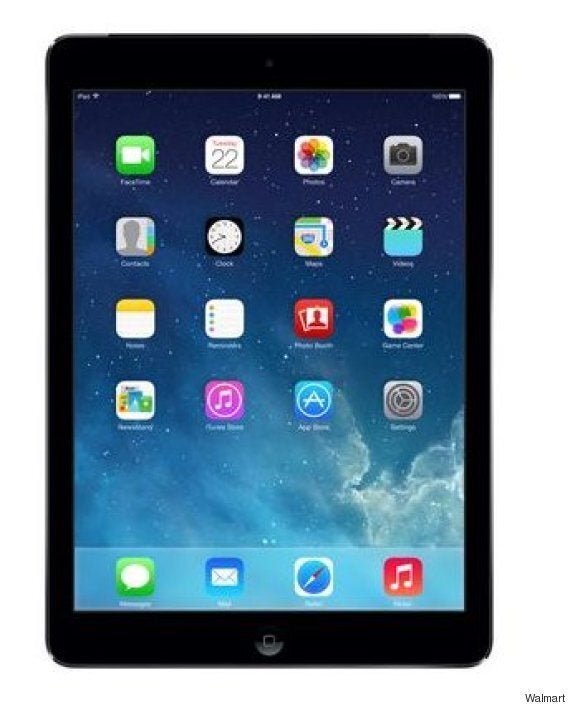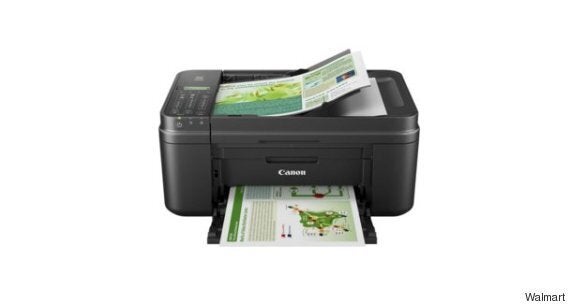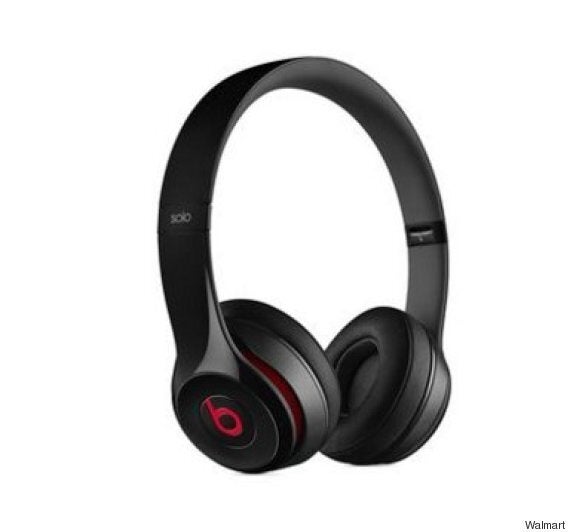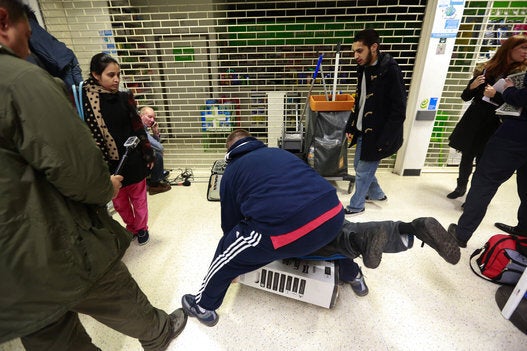 14 Pictures That Sum Up Black Friday Madness