Consumers are sure to be after lots of hot products this year, such as smartphones, tablets and TVs.
But as Blake Elyea tells it, shoppers should not only be careful about how much they spend, but the manner in which they splash their money around.
Elyea is a Vancouver-based senior vice-president at Grant Thornton, a global accounting firm with offices across Canada.
He told The Huffington Post Canada that shoppers should be especially careful when buying Black Friday items on credit, because they can end up spending a great deal more than the purchase price.
"A good example is your $1,200 HDTV," Elyea said. "If you think about it, if you put down your credit card, and the interest rate is 17 per cent, that's going to potentially take you 69 months to repay if you only pay the minimum payment.
"Your $1,200 TV is going to cost about $1,800 by the time you're finished paying for it, and by then, it's probably going to be outdated."
Elyea advised consumers to plan ahead, only buy what they can afford and pay with cash or debit wherever possible.
"Don't get drawn into impulse purchases and sales and buying things you don't need," he advised. "Because over the long term, there's a significant cost to repaying those items."
Vancouver-based PR firm Talk Shop Media came up with a list of items that are sure to be on consumers' lists this Black Friday after scanning ads for retailers such as Walmart and Best Buy.
Here are some items they expect to generate plenty of buzz on Nov. 28.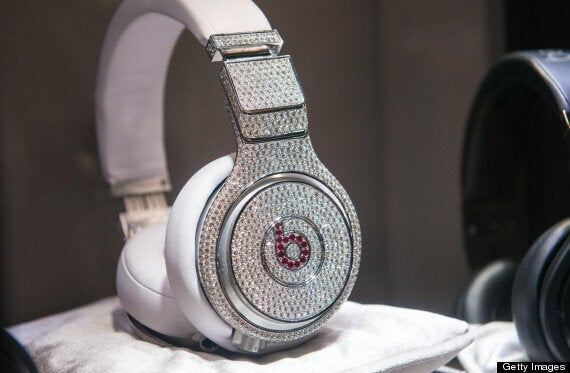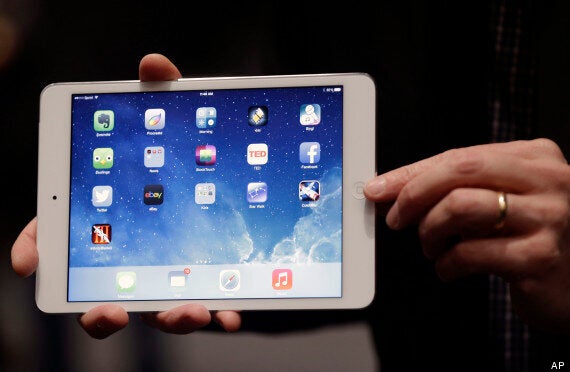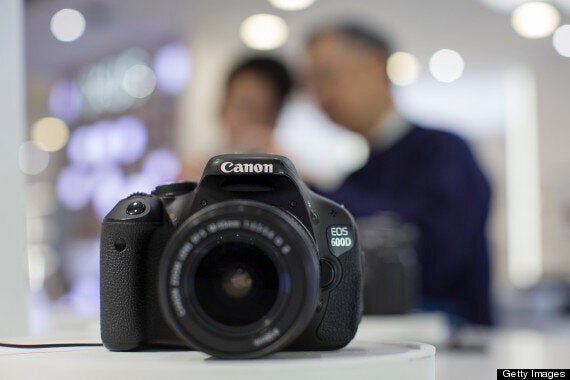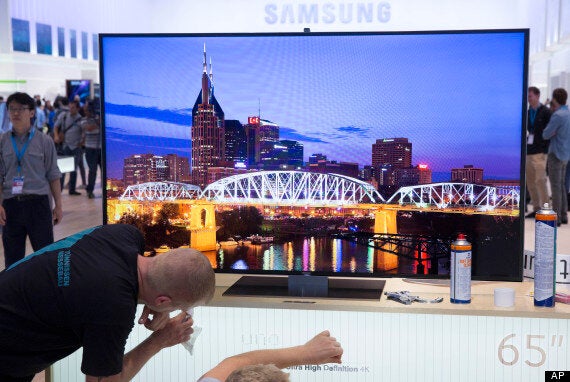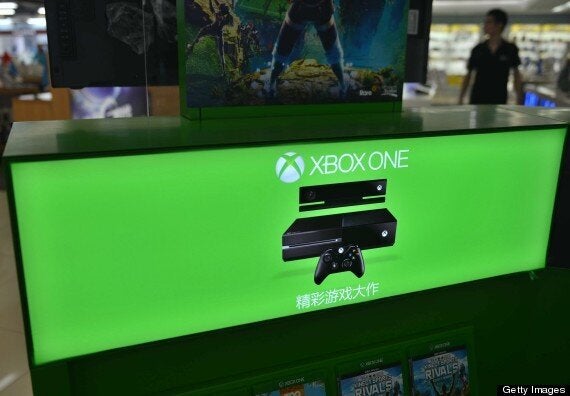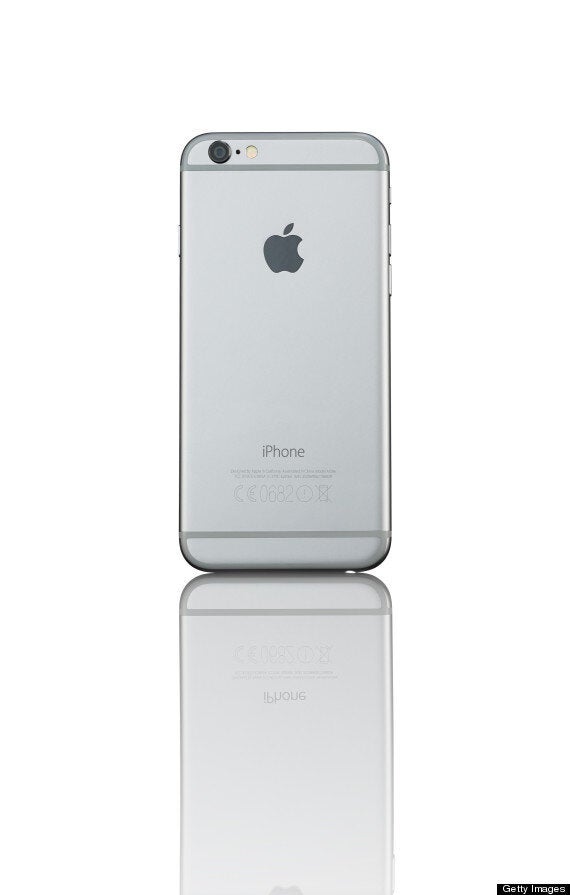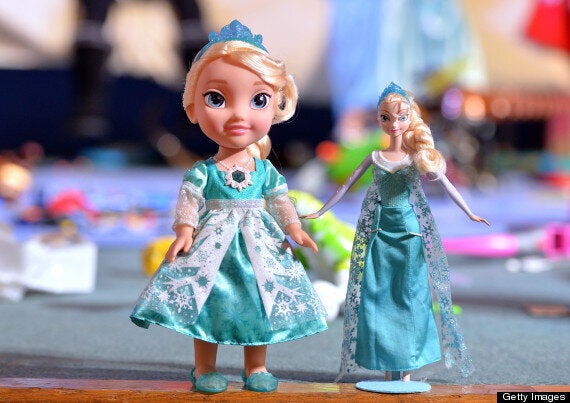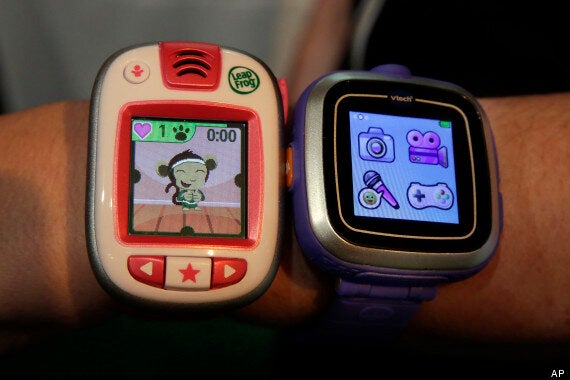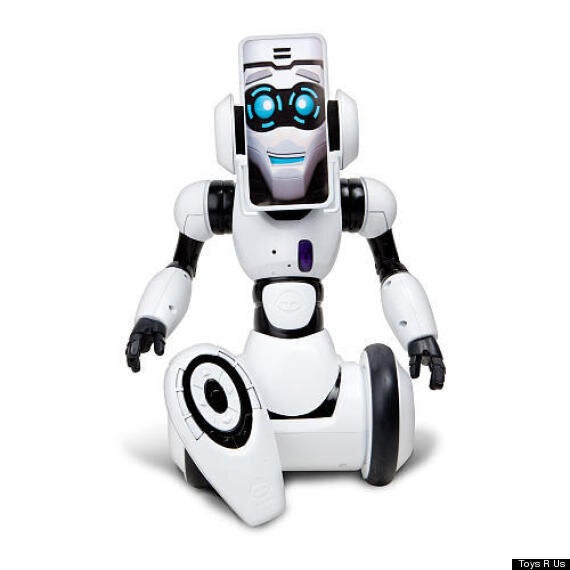 Canada Black Friday Sales