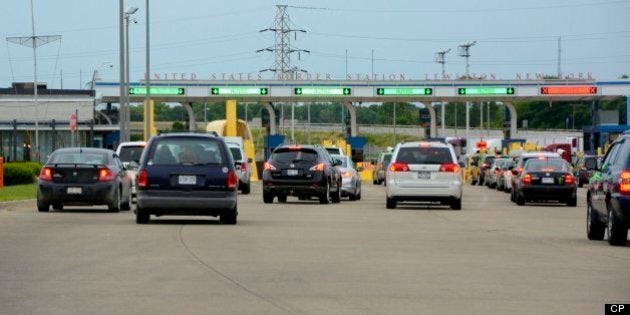 Black Friday is quickly becoming a shopping tradition in Canada, but that isn't changing Canadians' plans to hop over the border for holiday deals in the U.S., says a new survey from consulting firm Accenture.
Sixty per cent of respondents in the survey said they plan to shop at U.S. stores on Black Friday, either online or in person, despite the appearance of the once-a-year shopping event in Canadian stores over the past few years.
"Canadians feel retailers in Canada are not doing enough to compete with U.S. stores on Black Friday," Accenture said in a statement.
"When Canadians surveyed were asked when they believed they would see the best deals of the holiday season (either in Canada or in the United States), Black Friday in the U.S. was cited by almost half (42 percent), while less than a quarter (23 percent) cited Black Friday in Canada."
That means Canadian retailers have to step up their game, Accenture says. The consulting form notes that many Canadian stores, such as Holt Renfrew and The Bay, are already "devoting more of their fourth-quarter push" to Black Friday, instead of Boxing Day, the traditional day for holiday deals in Canada, which falls after Christmas.
The most popular cross-border shopping item is clothing, cited by 69 per cent of survey respondents. Forty-one per cent of cross-border shoppers plan on buying toys, while 34 per cent are eyeing home electronics and 30 per cent want to buy video games or consoles.
Yellow Pages Group last month launched an initiative trying to convince shoppers, particularly around Greater Toronto, to stay home for the holiday shopping frenzy.
The "Shop the Neighbourhood" initiative has the backing of 50 business improvement areas (BIAs) near and around Toronto.
Shoppers "forget that they actually vote on what stores stay open and what stores close every time they go shopping," Ontario Deputy Premier Deb Matthews said at the Shop the Neighbourhood launch last month.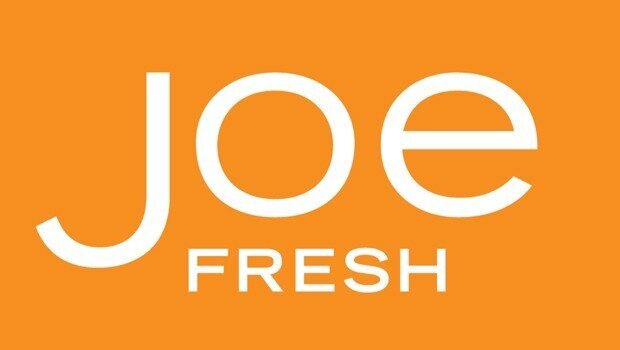 2013 Black Friday Sales In Canada
Popular in the Community