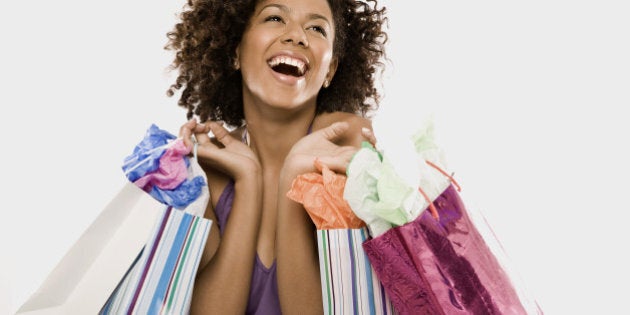 Black Friday: No other day except for maybe Boxing Day in Canada sounds as melodic to bargain hunters.
Come Nov. 29, stores in Canada and online shopping websites which ship to the Great White North will feel the impact of deal-loving shopaholics who are looking to find must-have cheap fashions and on-trend winter beauty products.
From cheap purses, jeans, sweaters, scarves, coats, shoes and gloves to holiday party-inspired makeup, nail polish, hair brushes and beauty pallets, Canadians will be scouring the malls and the Internet for the best sales of the year save for Boxing Day.
So, to help you fashionable Canadians find the best Black Friday deals (and to get a head start on Christmas gift buying), we've put together a list of the best sales that will be going down from now to Nov. 29 and even the days after that.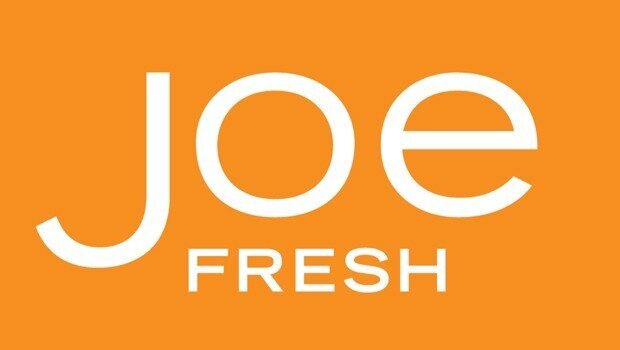 2013 Black Friday Sales In Canada
Popular in the Community