Will Black Friday see swarms of Canadians line up around the block for great deals on tech and other products this year?
That depends on who you ask.
Payment processing company Moneris expects Black Friday and Cyber Monday sales activities to grow more than they did last year, The Canadian Press reported Wednesday.
But that prediction is at odds with research suggesting that holiday shopping could be slower in 2015.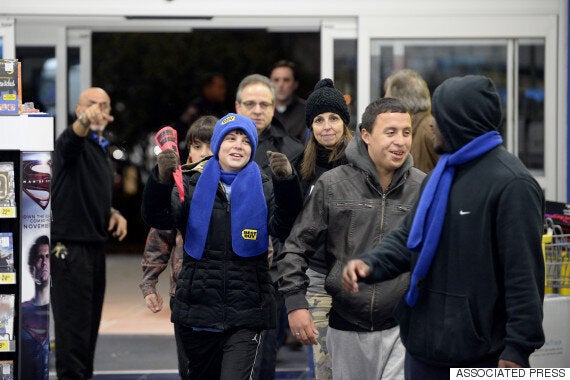 Moneris' chief product and marketing officer Rob Cameron told CP that Black Friday and Cyber Monday have each seen sales increases in Canada for the last four years.
"We expect Cyber Monday to again be a double-digit increase year over year," he told the news agency.
Meanwhile, Equifax's doesn't suggest holiday shopping will be much bigger this year than in previous years, though it also doesn't account for Black Friday or Cyber Monday, specifically.
It found that 53 per cent intend to spend the same on gifts this year, while 34 per cent plan on spending less, and only six per cent expect to spend more.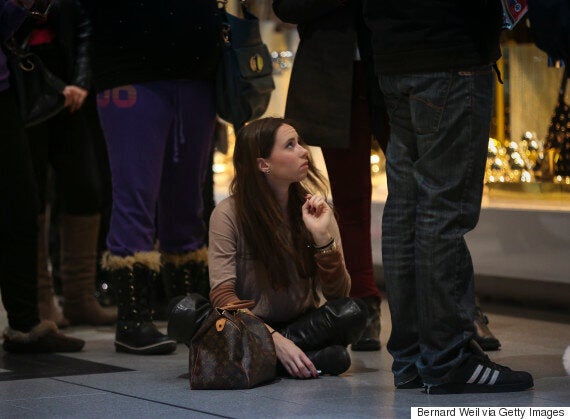 Equifax also found that shoppers largely plan on buying in stores instead of online. Twenty-five per cent of respondents in its survey said they won't do any online shopping, while 35 per cent said they would do less than a quarter of their buying through the Internet.
The financial institution issued a report Wednesday that showed online shopping could take about $1.6 billion in sales out of the hands of brick-and-mortar stores this year, and that's just in Greater Vancouver alone.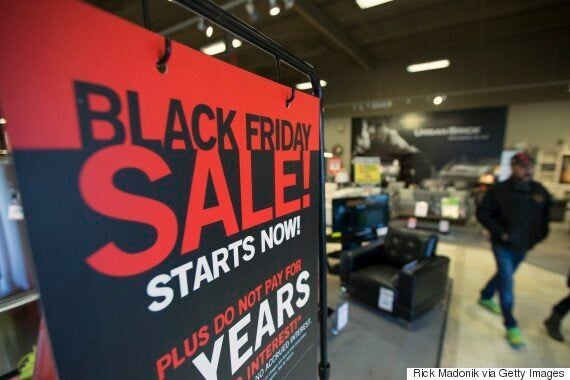 The trend comes as online shopping is projected to jump by over 50 per cent between 2014 and 2019.
That could be bad news for local economies where people turn to their computers instead of buying from stores.
Vancity estimates that retailers in B.C. recirculate $0.45 of every dollar into area economies, while online retailers based in other countries, like Amazon, only contribute $0.01.
The credit union's research also found that shoppers in B.C. have been visiting retail outlets and figuring out what they want to buy before doing their shopping through the Internet.
"It is important for us to support local retailers in a changing retail environment," Vancity's vice-president of community business Christine Bergeron said in a news release.