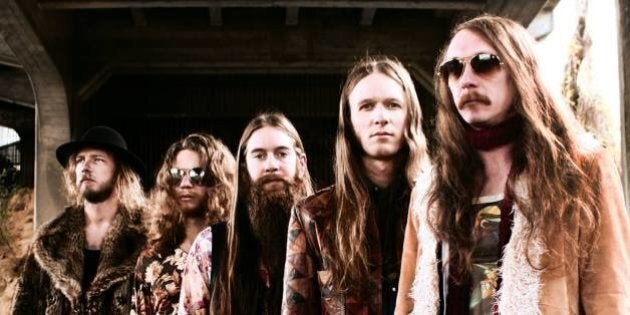 A Calgary music venue has cancelled a show after an outcry over the band's name.
Portland rock group Black Pussy was scheduled to play a gig at the Palomino on Sept. 17. The band, which is made up of five white men, has been accused of sexism and racism for its name.
Shortly after the show was announced, feminist arts festival Femme Wave announced it would be withdrawing all programming from the Palomino.
"By continuing to support Black Pussy, the Palomino is not acting in the best interest of all of their patrons. Numerous people have come forward to say the band's name is offensive and that it makes them and others in our community feel unwelcome and unsafe," wrote Calgary advocacy group the Society for the Advocacy of Safer Spaces on Facebook in support of Femme Wave's decision.
Other venues, including Wine-Ohs and Cafe Blanca were quick to wade into the comments and offer Femme Wave a venue for their event.
On Wednesday, the Palomino announced they had listened to public feedback and would be cancelling the show.
The band has frequently been dogged with controversy. In 2015, over 1,700 people signed a petition pushing for the band to change their name.
In response to this latest criticism, the band sent out a sarcastic tweet.
While some, including Calgary musician Danny Vacon, responded to the cancellation with sarcasm or anger, the move to cancel the show was mostly applauded by Calgary's music community.
Artists Kenna Burima and Darren Young posted messages of support for the Palomino on Facebook.
"Thank you Palomino. I know this was a tough one for a lot of us to navigate but I believe together we're going to come out of this building a stronger, more inclusive community; one that through music we can unite and celebrate respectfully everyone that wants to be a part. I am proud to be a part of this community," wrote artist Kenna Burima.
Changing a controversial name
There is precedent for a band to change it's name after a public outcry.
In April, Calgary band Viet Cong changed its name to Preoccupations after thousands of people called the musicians out on social media for racism against the Vietnamese community.
The Viet Cong were an insurgent group that tortured and killed Vietnamese citizens during the Vietnam War.
"We apologize to those who were adversely affected by our former band name. This was never anticipated nor our intent. We are artists and not politicians, we understand that the name reflected pain to some individuals and we are happy to change it and move on and focus on our music," the band posted on Facebook after the decision.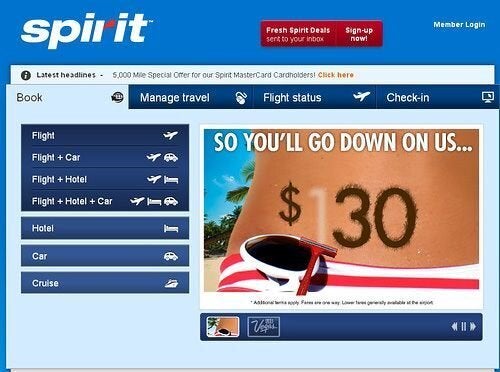 11 Sexist Advertising Fails
Popular in the Community