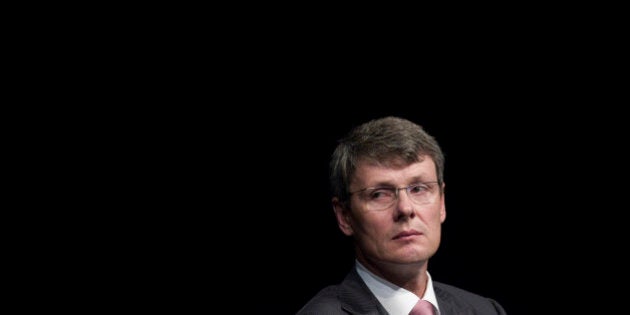 If true, the move could prove damaging to the Kitchener-Waterloo area, where the company's workforce is concentrated.
Citing "people familiar with the matter," the Journal said staff cuts would affect every aspect of the company's operations.
"Organizational moves will continue to occur to ensure we have the right people in the right roles to drive new opportunities in mobile computing," a spokesperson told the Journal, declining to comment on the 40-per-cent figure.
BlackBerry has cut more than a quarter of its staff in the past few years, from around 17,000 in 2011 to 12,700 the last time it reported employment numbers, earlier this year.
BlackBerry announced earlier this year it intends to make BBM available to users of smartphones other than its own, leading observers to speculate the company may be shifting its business strategy from being a smartphone maker exclusively to being a software developer for other platforms as well.