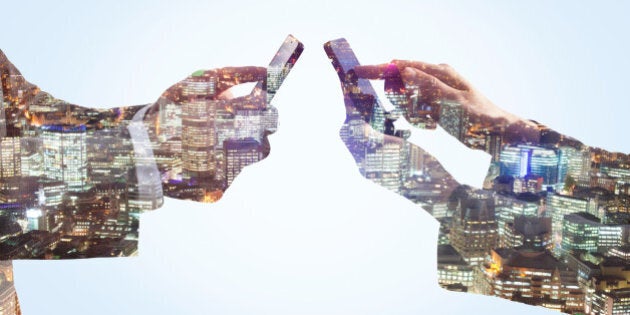 The days of BlackBerry and BBM may be behind most, as Apple and Samsung phones gain popularity in North American markets — but that isn't the case in one Canadian city.
Toronto is the only outlier in North America, where sales for the BlackBerry are still higher than the iPhone, according to a study by iQmetrix. The study, which collected data from 15,000 stores across North America, found that 23 per cent of phones sold in Toronto were BlackBerry. That's the highest percentage of BlackBerry phone purchases in any major North American city surveyed by the report. Twenty per cent of cell phone sales were Apple, while Samsung led the pack with 33 per cent of sales in Toronto.
Samsung is also most popular in other major Canadian cities. In Vancouver, 35 per cent of cell phone sales were Samsung, 22 per cent were Apple, 9 per cent were BlackBerry, and 34 per cent were "other." In Montreal, Samsung led with 41 per cent of sales, Apple followed by 20 per cent, and LG was third at 16 per cent.
In many American cities, however, iPhones led sales. In New York City, 61 per cent of sales went to Apple.
While BlackBerry phone sales have been declining, CEO Jon Chen recently announced that the company's chances of surviving restructuring is now 80 per cent, up from 50 per cent in March, according to finance website ValueWalk.
iPhones are the most popular phone in North America overall, according to data collected between December 2013 and May 2014 by iQmetrix. Samsung phones — particularly the Samsung Galaxy S4 — are the runners-up.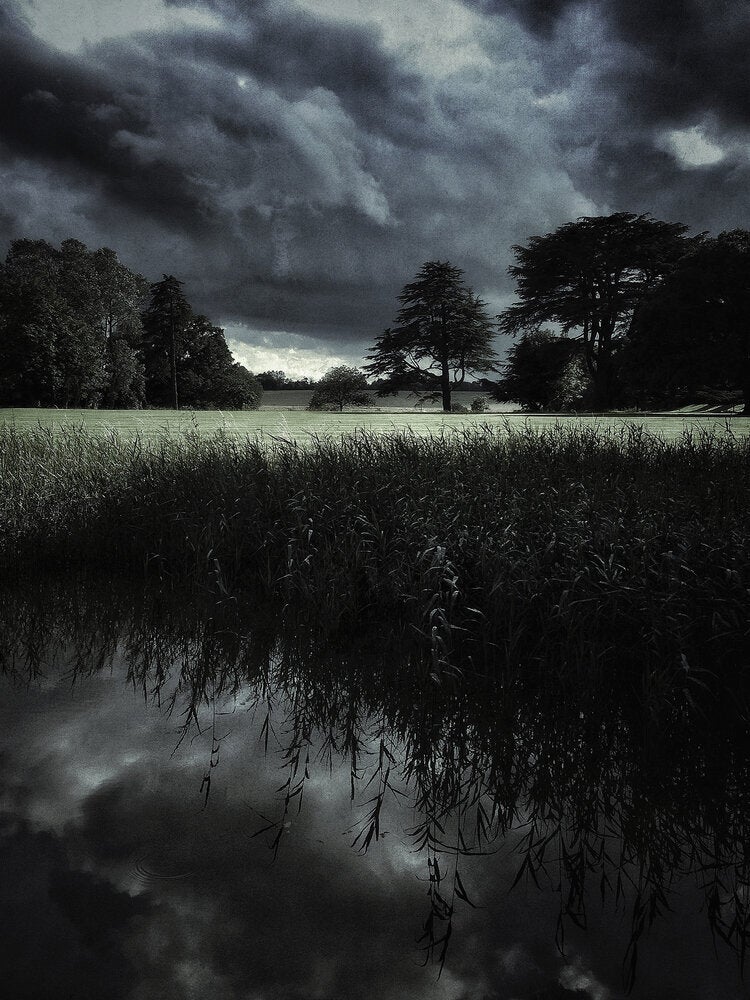 Breathtaking iPhone Photos