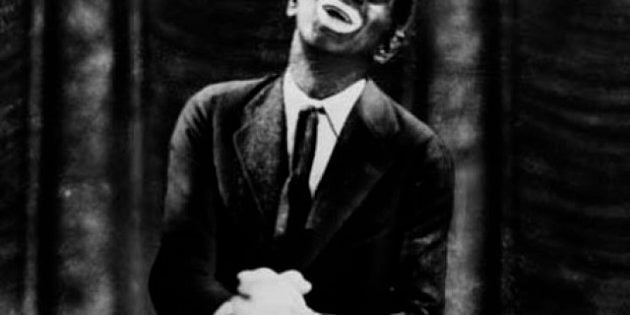 Earlier this month Huffington Post blogger Nydia Dauphin wrote a post titled "Why The Hell Are Quebec Comedians Wearing Blackface?" She was referring to Mario Jean's "impersonation" of Boucar Diouf at the Gala des Oliviers, in which Jean used black makeup to portray Diouf. With that, race relations in the belle province were once again ignited and erupted in a Twitter firestorm.
The fact that the Quebecois commentariat, which is incidentally overwhelmingly Caucasian, feels vindicated in commenting on the subjective perceptions of how a person of colour should react to this situation is both perplexing and disheartening. Perhaps next Quebec will feature an all-male commentary panel on what is and is not sexist, or a council on anti-Semitism made up exclusively of gentiles.
In response to Ms. Dauphin's original post, there have been myriad factual errors and erroneous assumptions made by well-known columnists at established and respected publications, which is troubling in and of itself. More alarming, however, is the sheer breadth of the ignorance involved. One columnist relegated blackface to an American notion with no foundation or precedent in Quebec, which is blatantly false. Another columnist tried to refute Dauphin's claim of the prevalence of blackface in Quebec by paradoxically citing numerous additional examples where white comedians have consistently used black makeup to portray black Quebecers of notoriety. And then of course, there is the journalist who fully admitted to never having heard the term blackface, before having to do her own external research on it once she had read Dauphin's piece.
Therein lies the more insidious layer to this entire fiasco: the fact that an educated, adult journalist in the first world would have not once ever heard of one of the most notorious racist depictions of African Americans.
This seems to be worryingly commonplace amongst educated Quebecers. In September of 2011, white students from Université de Montréal's world-class business school, Haute Études Commerciales, painted their faces black, held stuffed monkeys, and chanted "smoke more weed" during a frosh event. According to the university and the students, the blackface participants had no ill intent, as they claimed to simply be paying tribute to Jamaican sprinter, Usain Bolt. Ill intent or not, the entire scenario was rife with a lack of understanding, and any objective observer would have deemed it racist.
Similarly, during the very same Frosh season, another boorish frosh incident presented itself. A student from the law faculty at Université de Montréal dressed up as Josef Mengele, the Nazi war criminal, responsible for the gruesome murder of millions of Jews at Auschwitz. Once again, the claim was made that there was no ill intent, and once again, I happen to agree. I do not think the Mengele depiction was done out of malevolent, hateful anti-Semitism. Rather, I think the student did it because he did not know any better.
The leitmotif of all of these situations is an obstinate ignorance of other cultures. This would have been an opportune time to have a constructive dialogue concerning race relations in Quebec. Quite predictably, however, the discussion has resorted to accusations of overzealous political correctness on one side to indictments of overt racism on the other, which is simply indicative of the sad state of the discourse surrounding ethno-race relations in Quebec.
In fact, this whole fiasco has proven to be a racial Rorschach test of sorts; one's conclusion as to whether or not the act was racist is directly dependent on his or her own experiences. Employing the use of binary, absolute terms to characterize racism stifles dialogue and does a disservice to the progress made by our society. There is no black and white (pun semi-intended) when it comes to the grey of race relations, and Quebec may just be one of the remaining North American jurisdictions to get that.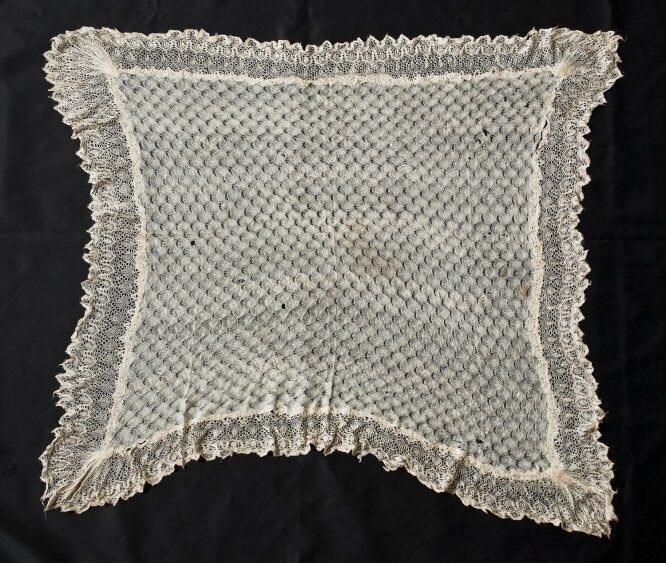 'Changing America: The Emancipation Proclamation, 1863 and The March on Washington, 1963'