A new trending hashtag took Twitter by storm Tuesday night — and the women who it affected had no qualms about holding back.
Created by Teach For America vice president Brittany Packnett,#BlackWomenAtWork was started to call out the issues black women still face when they're on the job. The term rose in popularity after U.S. Democratic congresswoman Maxine Waters was insulted by Fox News' Bill O'Reilly during a "Fox And Friends" segment, after she delivered a speech on the floor of the House of Representatives.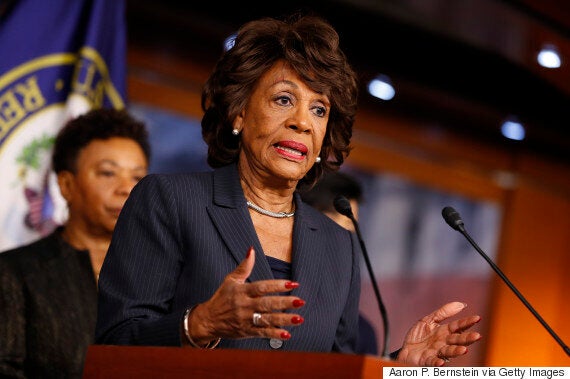 "I didn't hear a word she said," the conservative TV host said on-air. "I was looking at the James Brown wig."
But despite a co-host tried to defend Waters, he carried on.
"If we have a picture of James Brown — it's the same wig," he added.
And while O'Reilly later apologized for his remarks and said it was all in "jest," this incident alone proves that while, yes, it's 2017, and the term "diversity" is a top-notch buzzword, not much has actually changed when it comes to acceptance and respect for all in the professional realm.
"I wanted the hashtag to make the invisible visible, to challenge non-black people to stand with black women not just when this happens on television, but in the cube right next to them," Packnett told HuffPost Black Voices Tuesday evening.
But despite the hardships, the activist was grateful for the positive takes from the conversation.
"I'm also glad stories of triumph and achievement got shared through the hashtag as well," she said. "Black women are more than just our woes, we are triumphant."
"I'm a strong black woman and I cannot be intimidated. I cannot be undermined. I cannot be thought to be afraid of Bill O'Reilly or anybody," Waters said on "All In with Chris Hayes."
"And I'd like to say to women out there everywhere: Don't allow these right-wing talking heads, these dishonorable people, to intimidate you or scare you," she continued. "Be who you are. Do what you do. And let us get on with discussing the real issues of this country."
Despite Waters brushing off the discriminatory comments, the hashtag started an important conversation around the realities of how black women are treated in their respective professions — one that all people, regardless of race or gender, should take in.
See below for more tweets from #BlackWomenAtWork.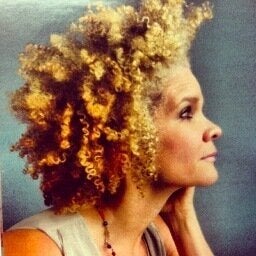 25 of The Smartest Black Women On Twitter