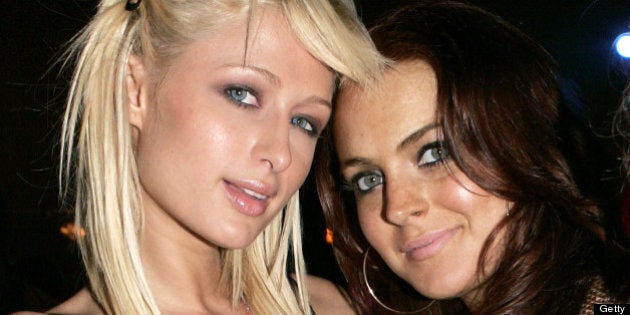 Now, director Sofia Coppola's film "The Bling Ring", based on the true events, hits theatres on June 21. The movie follows the shenanigans of several well-off teens who decide it would be a trip to steal from stars such as Paris Hilton, Lohan, "Lord of the Rings" star Orlando Bloom and "Transformers" actress Megan Fox.
The petty thieves, played by "Harry Potter" star Emma Watson, Katie Chang, Israel Broussard and Taissa Farmiga, generated a lot of curiosity as to how a motley crew of teens pulled off such epic robberies. In our eyes, it would have been a crime not to make a movie out of this!
We break down exactly what clothes and jewels were stolen from the stars.
Story continues below the slideshow: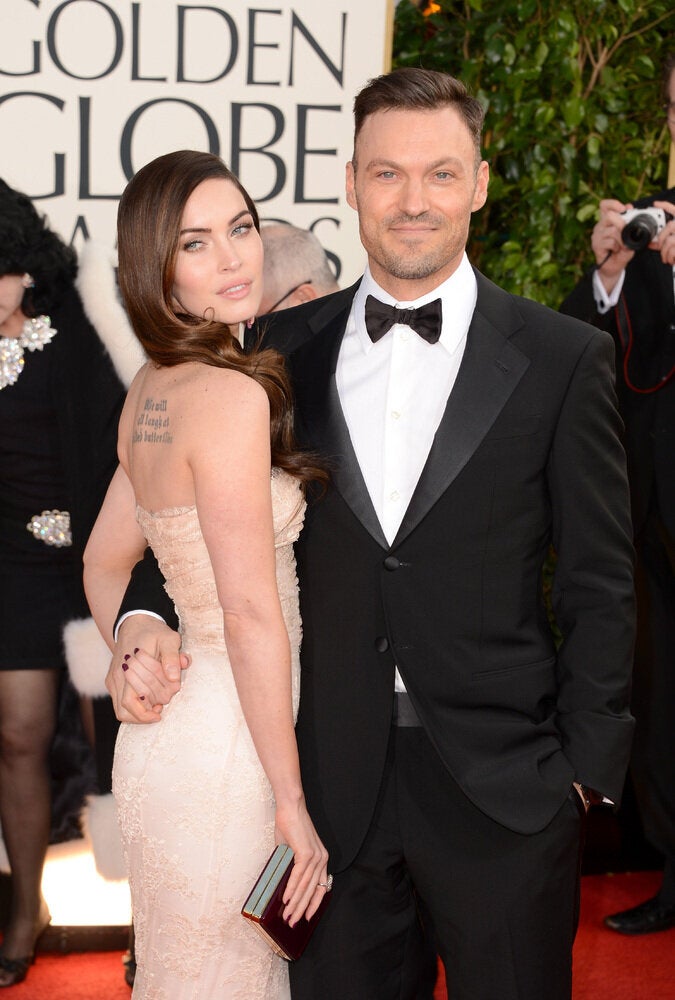 Victims Of The Bling Ring
The teens even tried to take her Chihuahua, Tinkerbell!
The most bizarre part of this story was that no elaborate plan was needed to execute a robbery of this magnitude. The group found the key in an obvious spot – under the doormat – and waltzed right into Paris' 7,500-square-foot mansion in Los Angeles' Sherman Oaks neighbourhood. (Shocker: nude photos of the wannabe singer were also taken.
Megan Fox and Brian Austin Green
The married couple, who were only dating at the time of the robberies, were also victims of the teen bandits. (Ringleader Rachel Lee had an affinity for Fox's wardrobe and decided to take a little shopping trip in her closet.) The teenagers found their way into the Fox/Green residence through an open patio door and stole jewelry and Green's handgun and watch.
Orlando Bloom and Miranda Kerr
We suppose someone out there would be willing to pay big bucks for Bloom's unmentionables.
When it rains it pours for Lindsay Lohan who was also robbed by the Bling Ring during an especially tumultuous time in her life.
The "Heart of Dixie" actress was devastated to learn the ring her mother gave her had been lifted. Amongst the hundreds of thousands of valuables stolen was Bilson's collection of vintage shoes and designer clothing as well as her television set and her entire Chanel collection. All of this happened when Bilson was sipping a double double in Canada with her Canuck boyfriend, "Star Wars" actor, Hayden Christensen.
The former "The Hills" reality star must wish the cameras were around when the Bling Ring robbed her in 2009.
Perhaps celebs should leave their designer wardrobes under the supervision of the secret service!