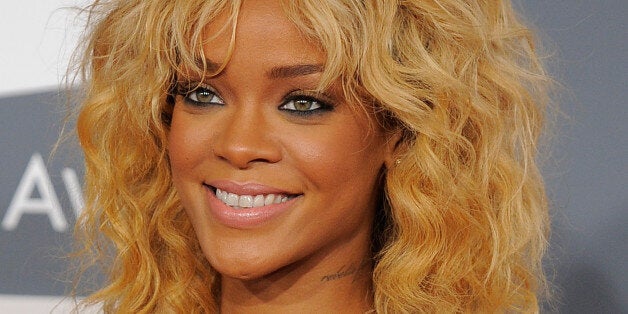 Summer is approaching fast, which means that celebs and us mere mortals will be giving our hair a much-needed lighter hue.
Enter: blond hair. After spending months in the dark (literally, we hardly ever saw daylight during the winter), summer is the perfect time to dye your hair with lighter accents, whether it be full-on blond, subtle highlights or the ever-popular ombré look.
So, if you need some inspiration for cool blond hues, check out our list of the top 20 blond celebrities who rock their light tresses with flair.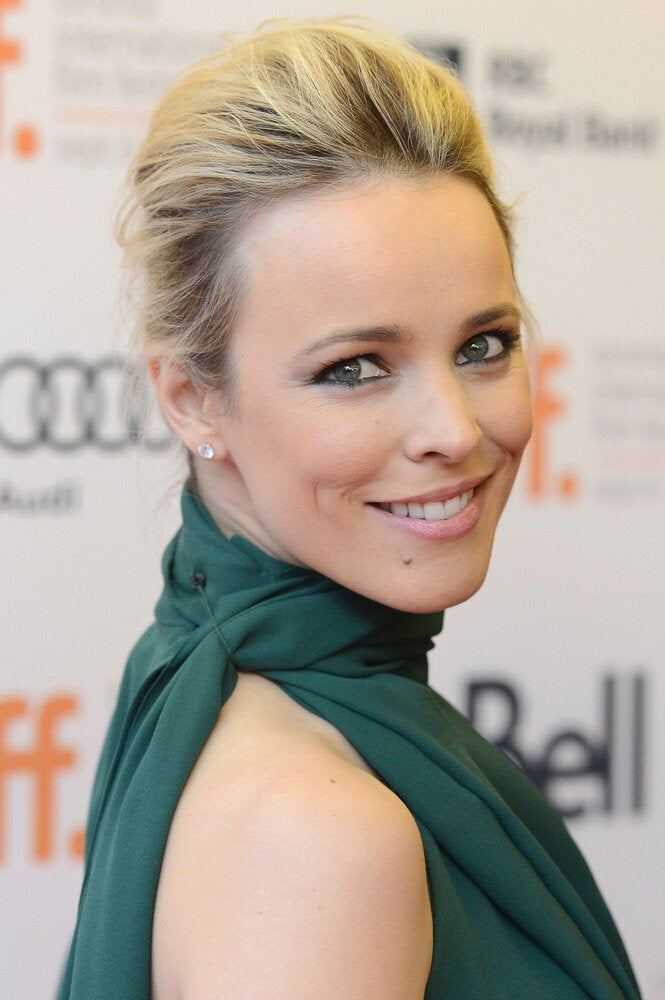 Top 20 Blond Celebrities