With the loonie "under attack" and bets against Canadian stocks on the rise, the Bank of Canada should come to the country's defence, CIBC Capital Markets says.
"We've spent hours over the past few weeks talking to blood-thirsty global investors that are largely influenced by Trump's tweets on NAFTA and the Home Capital saga," CIBC deputy chief economist Benjamin Tal said in a note published Friday.
"The loonie and Canadian financial (stocks) are off by roughly 3 per cent recently."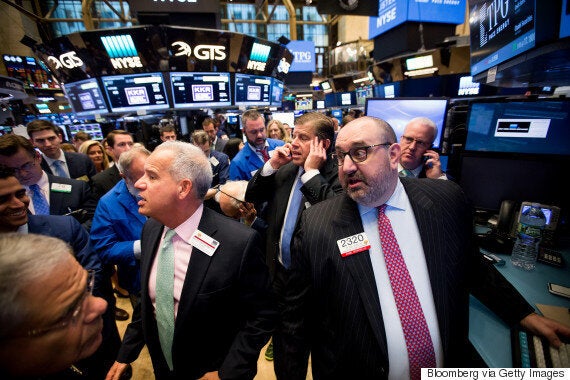 Tal argues the negative sentiment around Canada's economy is unfounded — the result of global traders who have little knowledge of the country.
He noted Canada's economy is expected to clock a scorching four-per-cent growth rate for the first quarter of this year; employment growth has been strong (at least until the most recent report); and business investment, the key driver of job growth, is bouncing back.
"You can't blame global fund managers for having only limited knowledge of our economy," Tal wrote. "But sometimes, a little knowledge is worse than no knowledge."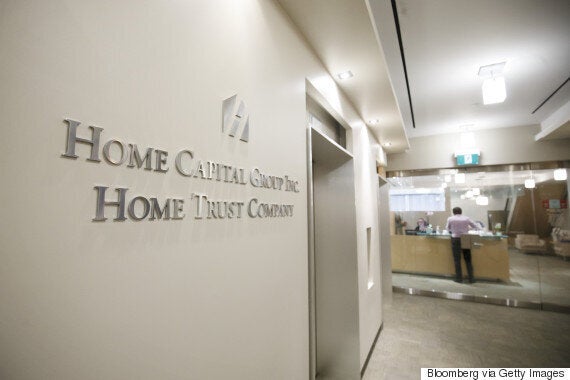 Tal wants to see more positive language from the Bank of Canada. He criticized the bank for taking a negative tone on the economy in recent reports — something the bank has been doing to signal that it won't raise interest rates anytime soon.
But that pessimism "arguably help(ed) those uninformed investors to form their decision," Tal wrote.
"On May 24th the Bank will release its interest rate statement. That is a golden opportunity to remedy that situation and stand for Canada."
Coming Soon: The Home Stretch

Get the news and analysis you need on Canada's housing market with our weekly newsletter (launching soon). Sign up below and don't miss the first issue.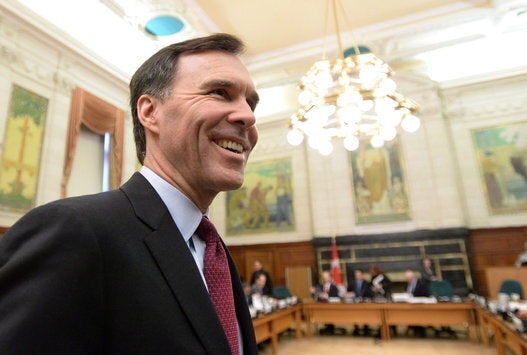 6 Possible Outcomes From Canada's New Mortgage Rules