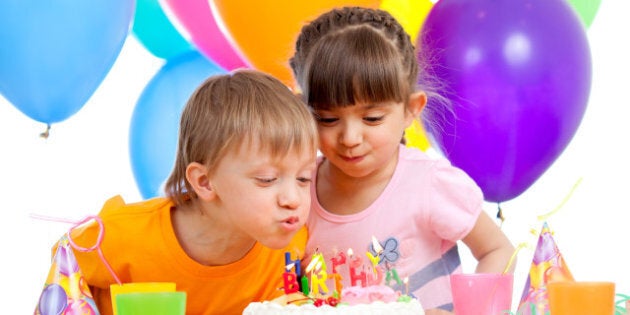 For all those who enjoy reveling in "back in my day" stories, you may soon have one more to add to the list: "Back in my day, kids were allowed to blow out the candles on birthday cakes."
As reported by the Australian Daily Telegraph, guidelines from the country's health department for keeping children safe from illness include instructions for the birthday boy or girl to bring in an individual cupcake to class if they want to blow out the candles.
It's certainly a thought that's crossed more than one person's mind while attending a birthday party, as the guest of honour huffs and puffs over the food everyone is about to eat. As an article in the Examiner notes, cold and flu symptoms aren't apparent for the first two days of the illness, when the person is in fact most contagious, and blowing out candles is the equivalent of putting microscopic germs all over the cake.
"The rule is rooted in hygiene, but to be honest, the chance of spreading an infection through blowing out a candle is quite low compared to an unprotected cough or sneeze. The concern is valid, but only in cases where the birthday boy or girl is actually sick."
So readers, what do you think? Is it worthwhile to stop blowing out the candles during flu season, or does it seem excessive? Let us know in the comments below!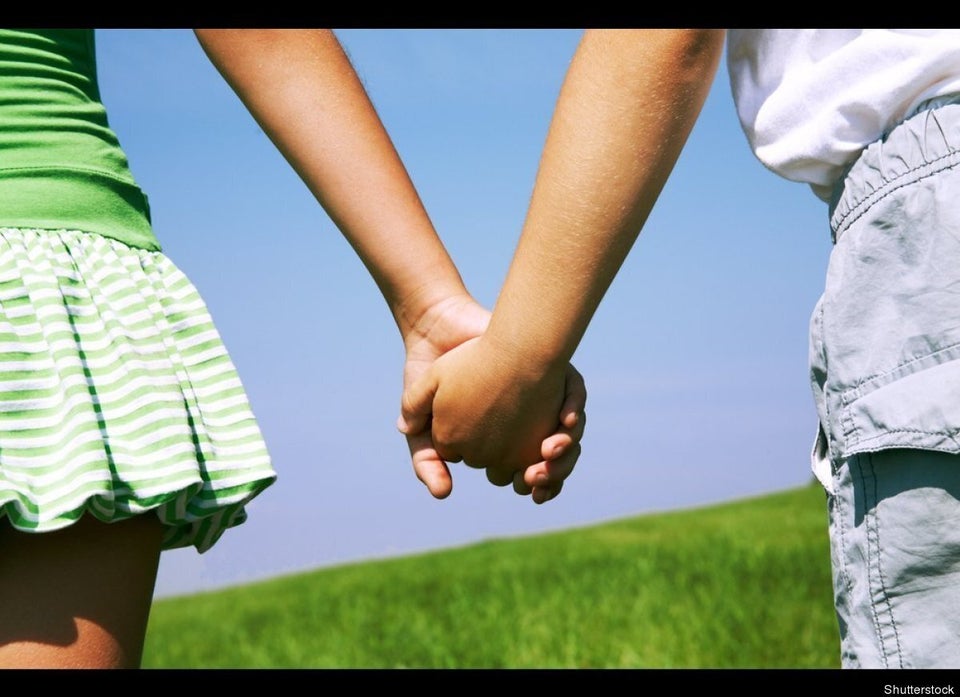 Weird Things Banned At Schools