The Grammys wouldn't be the Grammys without Blue Ivy Carter.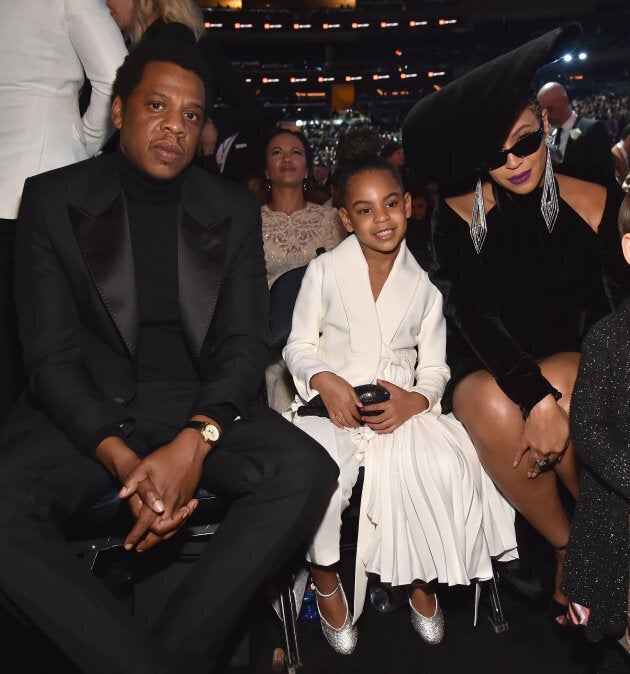 While the reason behind her actions are unknown, some fans on social media had their own theories. One was that Blue must be a fan of Fifth Harmony and still hasn't forgiven Cabello for going solo.
Others argued that Blue's the one who runs the house...
While some joked that she's in charge of making sure her parents don't get too wild at the Grammys.
And at the 2016 MTV VMAs, the then-four-year-old was spotted jamming to her mama's performance while perched on Jay Z's lap.
No doubt about it: Blue was born for the spotlight.
Popular in the Community