Yet another piece of music mastery has emerged from the Six.
The last time was in 1993, when they beat Philadelphia to win the World Series.
So this year's run is a pretty big deal, and the video — which features painfully catchy lyrics written by Adam Jesin — pretty well reflects fans' hopes for a long-awaited championship. (Watch above.)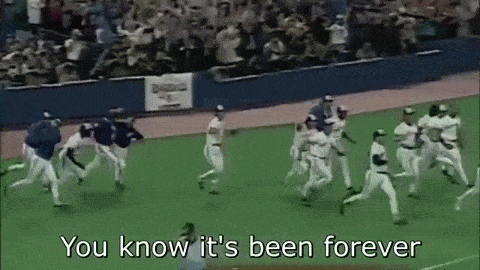 'CAUSE WE. LOVE. THE JAYS.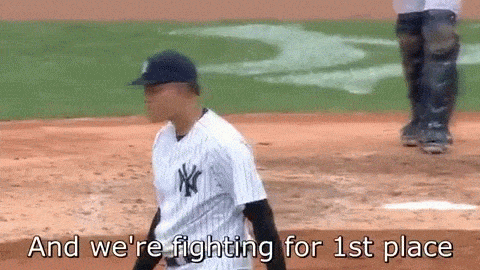 The only thing better would be a cover like this:
YouTube has plenty of blank space, Jays. Get on it.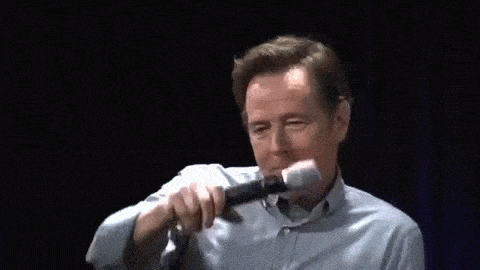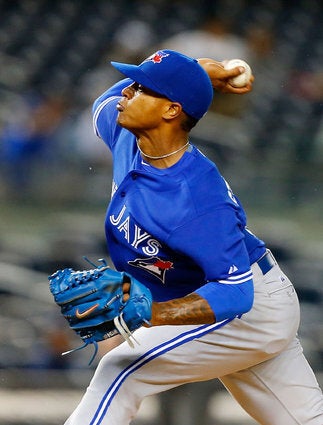 Toronto Blue Jays 2015
Popular in the Community