Building a positive body image is something everyone struggles with at some point in their life, but when you're a second-gen Canadian, it's not always clear-cut.
Having an immigrant parent or family members and growing up in Canada can sometimes be tricky when it comes to body confidence.
For some communities, it's completely normal to talk bluntly about weight or skin, but as Canadians, we're also taught not to criticize people's body size or skin colour in a negative way.
This leads to confusion, exclusion and sometimes, not feeling attractive.
In the video above, our editors and other second-gen Canadians talk about everything from not feeling (or looking) masculine enough, being told their hair was too kinky or how their bodies were "too fat."
Read their personal stories below: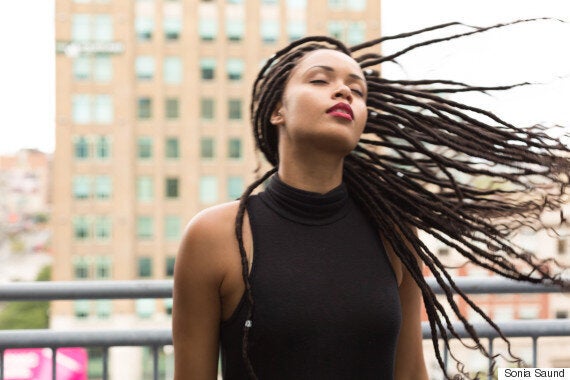 "I had no idea what my natural hair looked like until I was in my second year of university. I had seen pictures of when I was little but other than that I didn't have a clue."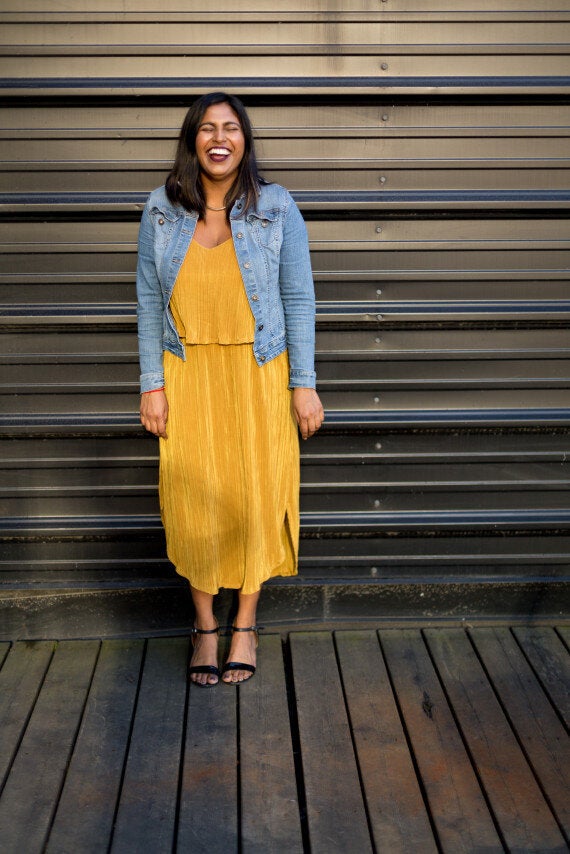 "I remember toxic conversations when brown aunties would talk about how "fat" women have to settle for uglier men and if I wasn't careful, I would end up with an older man. Skinny wasn't only beautiful, it was more likely to end in a marriage, too."
Read More from Arti Patel: Growing Up As A Brown Girl, I Was Used To Being Called 'Fat'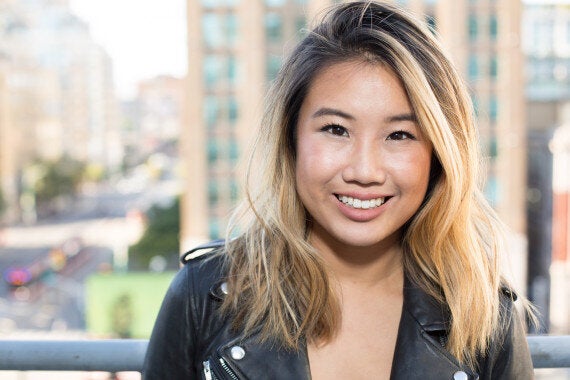 "My aunts on my father's side would always tell me, "Oh you're so pale! You're so beautiful!" When I asked my mom why they said that, she explained to me that pale skin equated to beauty because darker skin, to them, meant that you were "poor, working in the fields."
Born And Raised is an ongoing series by The Huffington Post Canada that shares the experiences of second-generation Canadians. Part reflection, part storytelling, this series on the children of immigrants explores what it means to be born and raised in Canada. We want to hear your stories — join the conversation on Twitter at #BornandRaised or send us an email at bornandraised@huffingtonpost.com.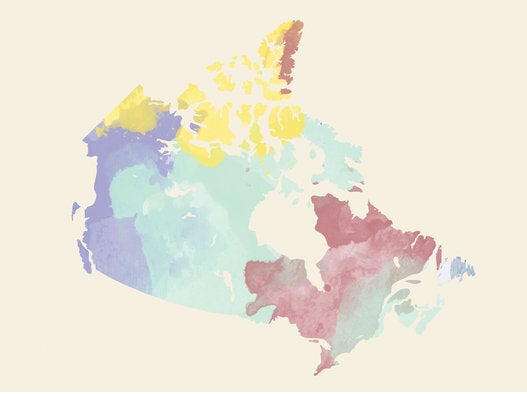 Who Are Second-Gen Canadians?