Sometimes, the best way to educate ourselves is to ask those questions we may be too afraid to say out loud.
In the video above by Buzzfeed, cis people (someone who identifies as their sex at birth), anonymously ask common questions they have for transgender people.
From things like, "What's your real name?" to "Does every trans person transition fully?," these questions not only bring up stereotypes on what it means to be trans, but a lot of frustration as well.
"You don't have to understand us, you don't have to understand every single gender, identity or trans experience in the world, but you can respect us," one participant in the video says.
The video also talks about the importance around getting rid of everyday language like "normal" and replacing it with words like "common."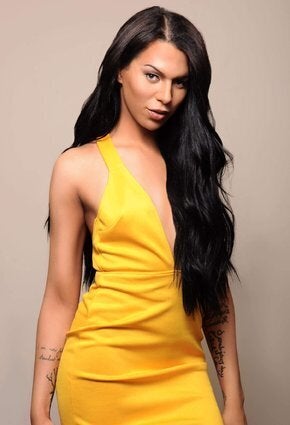 Transgender Heroes
Popular in the Community