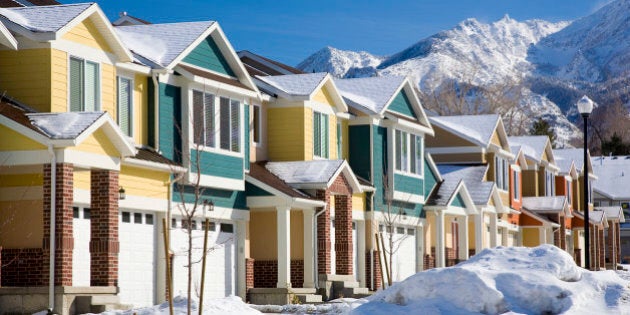 Three of Canada's big six banks have raised mortgage rates once again this week, prompting some economists to declare an end to a long run of ultra-cheap home loans.
BMO is raising its five-year fixed rate to 3.79 per cent, from 3.59 per cent, while RBC announced on Wednesday its five-year fixed rate is going up to 3.89 per cent, from 3.69 at present. TD Bank's rate will now be 3.79 per cent.
The rest of Canada's major lenders are expected to follow suit with their own mortgage rate hikes.
The hikes follow a previous round earlier this summer, and it appears mortgage rates, which reached their lowest points in modern history earlier this year, are heading back up for the long term.
"I think this is the real thing," CIBC World Markets economist Benjamin Tal told the Globe and Mail. "This is the end of extremely low interest rates. They're simply unsustainable."
Story continues below slideshow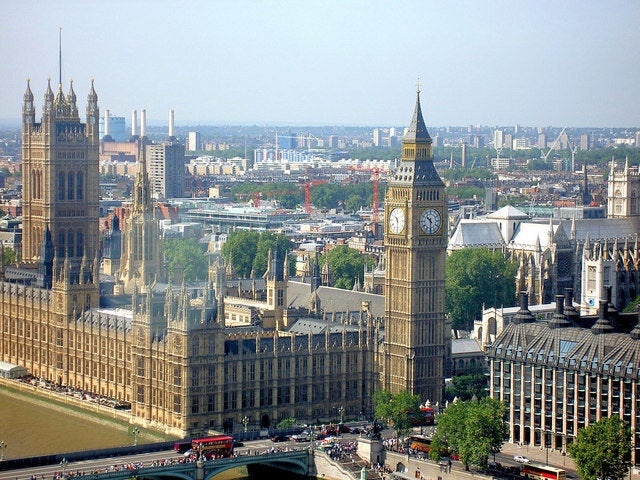 World's Least Affordable Housing Markets
With the U.S. economy on the mend, bond yields have been rising, which raises the cost for Canadian banks to lend out fixed-rate mortgages.
Tal described the rising rates as "the beginning of a test for the mortgage market."
There are some estimates as to how Canada is doing on the test so far.
According to Canadian Mortgage Trends (CMT), the increases in mortgage rates that have already taken place have added an additional $120 per month to the cost of a $300,000 mortgage. That's enough to price a certain number of people out of the home-buying market, though CMT estimates that fewer than one in 10 borrowers would face problems as a result of this increase.
The effects of rate hikes may already be working their way through Canada's housing market, particularly markets where affordability is already strained, such as Toronto and Vancouver.
At the same time, prices for low-rise homes in Toronto hit an all-time high of $645,854, up 5.3 per cent in one year. Condo prices fell 1.6 per cent, to an average of $430,900.
Popular in the Community