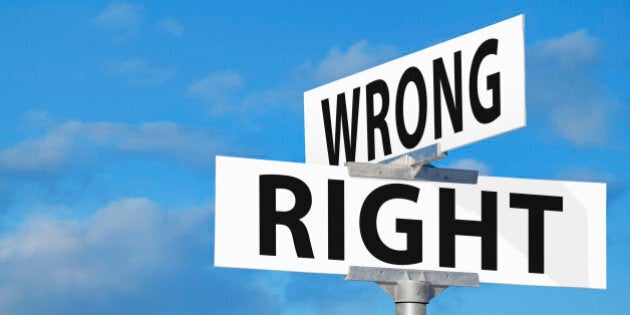 I recently moderated a keynote address by Andrew Fastow, the former CFO of Enron, and followed up by delivering a keynote on the role of the board of directors in ethics, tying in aspects of Mr. Fastow's speech. What follows is based on my speech and my work with boards that have succeeded and failed in their ethics oversight.
Here are six ways that a board can oversee ethics:
1. Ask the right questions.
Good questions for boards faced with an ethically problematic action are: (i) How will this action impact our reputation? (ii) How will this action impact us over the long-term? (iii) What are the aggregate effects of this action? (iv) What will the view of this action be by objective parties, especially if current circumstances change? (v) Even if this action is technically correct or permitted, does it meet the principle or spirit of applicable guidelines and rules? and (vi) Are we doing the right thing?
Management should have detailed answers to these questions, and they should leave the room so that only independent directors can discuss.
2. Have a line of sight over ethics, integrity, reputation and culture.
Many behavioural and integrity controls fail in their design and implementation because they do not go far enough or are subject to management override. These controls should be independently audited. Good companies are measuring and assuring reputation, integrity and risk culture for boards. It is important that this assurance reaches the board un-funneled by reporting management. Good audit and quality committees are reaching deep into organizations to view culture, quality and "tone in the middle." Toxic culture or wrongdoing can bring enormous and rapid harm to a brand or reputation. Bad news needs to rise, without delay, and good boards do not want surprises. The days of boards overseeing just the CEO and other senior management are gone.
3. Use executive sessions, questions and information as your leverage touchpoints.
Have the authority in your board and committee charters to obtain any information, interview any personnel and obtain any outside assistance that you require in order to fulfill your duties. If management blocks access, you now work for them. Obtain disconfirming information from the outside as well. Meet directly with auditors, consultants, the risk function and the compliance function without any management in the room. Meet also with major long-term shareholders without any manager present. Only then will you hear what others hear. Boards can live in an echo chamber otherwise. You do not want to be the last to know.
4. Pay for conduct and performance.
Pay drives behaviour, including ethics. Many pay committees under-utilize their executive pay toolbox and control over management.
Because pay practices can create an incentive for risk-taking and unethical conduct, good regulators and pay committees require ethical conduct to be tied to executive pay. If risk management or the Code of Conduct is breached, executive pay should not vest and should be clawed back if it has been vested. Conduct and risks should be evaluated every pay period before the pay committee allows equity to vest or a bonus to be received. Ethics and morality clauses should also be in every executive and employee contract. Directors need to lead by example, with ethics clauses drafted into their terms of service. A good board insists on resignation in advance if an ethics clause is breached.
5. Speak up and recruit a board challenger.
When directors and chairs are chosen on the basis of pre-existing relationships, which many or most are, this means directors are beholden to each other, or worse, to management. These directors will not speak up or ask tough questions, as they are owned by their extra-boardroom relationships. Boards where fraud has occurred often met governance guidelines, including Enron. Andy Fastow said that the Enron board not only approved of his actions, but encouraged them. (In the words of one director: "Fastow you are a ---- genius!") Recruit directors who have no pre-existing relationship to any other director or manager. This includes female directors.
Lastly, and most importantly, set the ethical tone. The actions and behaviour you observe as a director become the tone that you have just accepted. Good tone at the top is unambiguous, applies to everybody and is consequential -- it is exercised. It is the board, not just management, that sets tone.
In all of my interviews with directors over the years, including during ethical failure, when I ask about a director's greatest regret the answer is consistently, "I should have spoken up when I had the chance." Speaking up is incredibly important when it comes to tone at the top. If you are uncomfortable, "speak up" is the best advice I could give a director. Chances are several of your colleagues are thinking the exact same thing.
Richard Leblanc is a governance consultant, lawyer, academic, speaker and adviser to leading boards of directors. He can be reached at rleblanc@boardexpert.com or followed on Twitter @drrleblanc.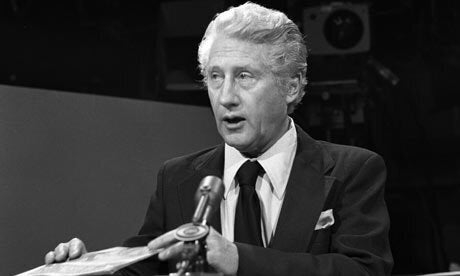 The Top 10 Whistleblowers