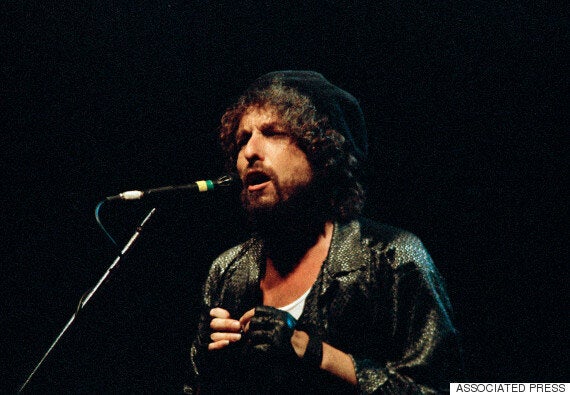 I'm sure that the Swedish Academy that gave Bob Dylan this year's Nobel Prize in Literature didn't count on another Nobel literature winner dying on the same day.
Dario Fo, the Italian playwright, actor-comedian and all around political blowhard, won the award in 1997 for what the Nobel committee said was his emulation of the gestures in the Middle Ages in scourging authority and "upholding the dignity of the downtrodden." His body now lies in state in Milan for two days, where dignitaries in their Guccis and Brionis, who loved Fo's plays, will pay their respects. I doubt the downtrodden will pay much attention.
Italian television was all over the story of Fo's death intermingled with the news that Dylan was this year's new laureate. Praise for Fo was non-stop for a son of Italy whose plays are performed around the world. Then there were videos of a young Dylan singing "Blowin' in the Wind." I'm sure most Italians couldn't make out a word he was saying. Dylan isn't quite bel canto.
But that's not the interesting contrast. It's Fo's and Dylan's politics and that of the Nobel committee. In choosing Fo as the recipient of the Prize 19 years ago, the committee ignored his rather vicious anti-Semitism and strong communist leanings. His politics barred him from entering the U.S. The ban was lifted in 1986 when Fo was invited to perform in New York.
Even for a run-of-the-mill Israeli hater, Dario was in a league of his own. It didn't start out that way given that his family protected Jews from the Nazis in the early 40s. But something happened along the way when he started comparing Zionism to Nazism and the Fedayeen to anti-fascist Italian partisans. In an interview with the Italian paper La Repubblica, he made the outrageous claim that "Moses was killing women and children because they worshiped idols." He went on to say the Israelis now kill others who practice other religions.
Now comes Bob Dylan delighting the world with his Nobel Prize who sings in favour of Israel.
It doesn't end there. Dario Fo blamed the U.S. for 9/11 since the Americans were responsible for millions of deaths through poverty around the world, "so what is 20,000 dead in New York?"
In the past few years, Dario Fo found a kindred spirit in Beppe Grillo, another buffoonish comedian and leader of Italy's Five Star Movement with equally distasteful views on Israel and Jews. Dario Fo failed in his attempt to enter into politics when he ran for mayor of Milan. Grillo has political clout with Trump-like supporters behind him.
Then again, Fo isn't the only Nobel winner of literature to trash Israel; unfortunately, you can throw into that group Harold Pinter, J.M. Coetzee and Irish poet Seamus Heaney who've put their names in a petition against Israel not to mention Gunter Grass and Portuguese writer Jose Saramago.
Now comes Bob Dylan delighting the world with his Nobel Prize who sings in favour of Israel. To anyone who has heard "Neighborhood Bully," you know where he stands. As part of the song goes,
"The neighborhood bully been driven out of every land
He's wandered the earth an exiled man
Seen his family scattered, his people hounded and torn
He's always on trial for just being born
He's the neighborhood bully
Well, he knocked out a lynch mob, he was criticized
Old women condemned him, said he should apologize.
Then he destroyed a bomb factory, nobody was glad
The bombs were meant for him. He was supposed to feel bad
He's the neighborhood bully"
In a recent New York Times, Anna North argues that the Nobel Committee made a mistake in awarding Dylan the prize. He didn't deserve it because he's not a writer, but a musician and performer. Besides, he has plenty of awards in those fields and doesn't need one in literature as well.
Regardless of where you stand on the issue, I like the idea that the Nobel committee chose someone without contempt for Israel. But I'm afraid they may not have gotten around to hearing all of his songs or that Dylan was once known as Robert Zimmerman.
Patrick Luciani is a freelance writer in Toronto.
Follow HuffPost Canada Blogs on Facebook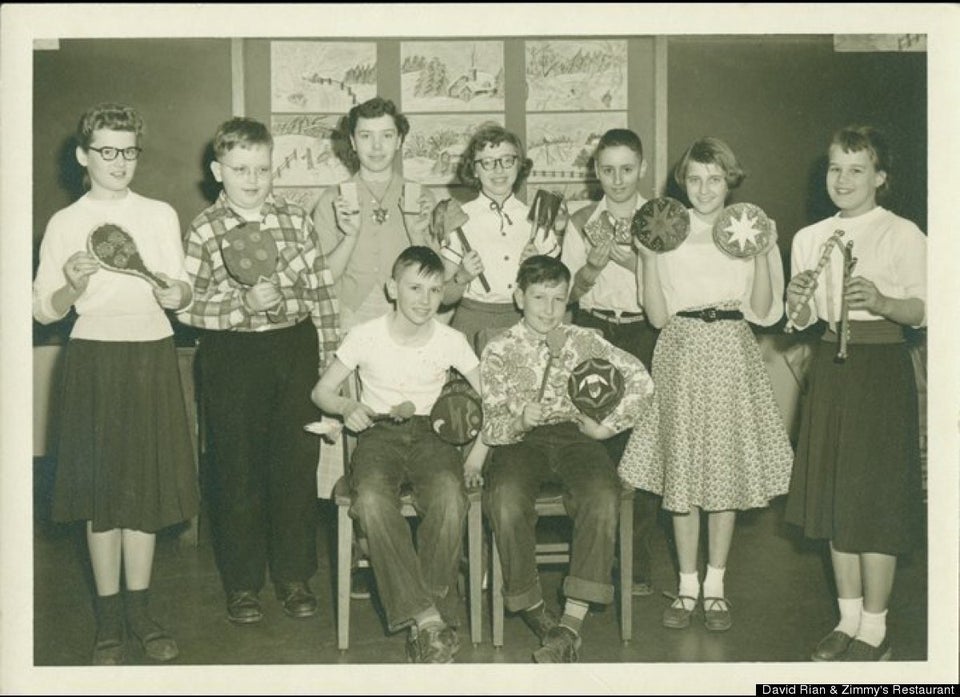 Bob Dylan Through The Years
Popular in the Community